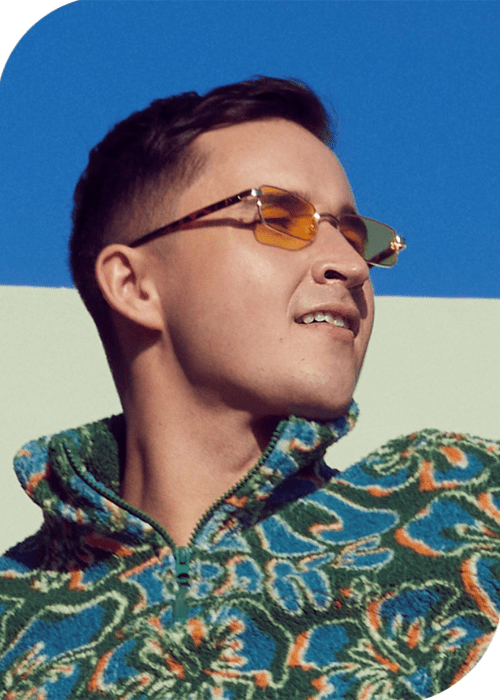 WITH HIS NEW SINGLE "REVOLUTION", JOHN SUMMIT DELVES INTO THE REALM OF TECHNO MUSIC
John Summit has released a new techno single called "Revolution" on his own label, Off The Grid. The label, which was founded in 2022, has already become known for its house and techno releases. As Summit has played at larger venues this year, his sound has evolved to fit these bigger stages.
"Revolution" is a powerful track that is well-suited for mainstage sets. Summit has noted that major labels have not been receptive to his new "techno" sound, but this has not stopped him from releasing the track for his fans on his own label.
John Summit is a talented and innovative artist who consistently pushes the boundaries of techno music. Summit's unique style and energy shine through in every song he produces, making him a must-listen for fans of techno and electronic dance music. With his strong passion for the genre and his unwavering dedication to creating high-quality music, John Summit is a true pioneer in the world of techno.
Stream John Summit's "Revolution" below.