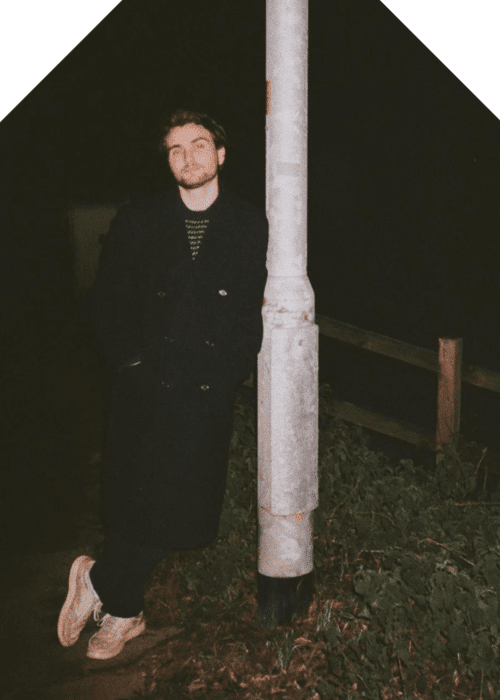 Ted Jasper: Deep Soul in Pop Hip-Hop: No bad dreams – Out Now.
Bristol-based Ted Jasper grew up on the outskirts of Cornwall where, inspired by his surroundings, he started producing, remixing and reworking electronic music. He got influence from Kayne West to The Neptunes. Ted Jasper's music is a blend of down-tempo house, hip-hop and jazz. 

His new track "No Bad Dreams" is in the pop-hip hop genre, it combines lo-fi beat and deep lyrics. Music will give you another vibe, more chill-dreamy, and deep lyrics will make you think about serious themes. Here's some lines from his track.

Monkey on my back, I can hear him breathing
Jumping on the spot just to shake the demons
All I see are spotlights and ugly features
Clenching on my teeth just to stop the screaming.