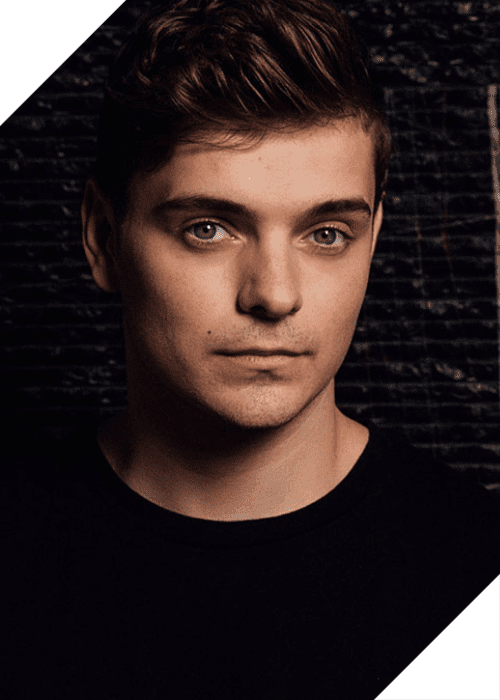 MARTIN GARRIX RELEASES DEBUT CLUB ALBUM "SENTIO"
The electronic music giant released his debut album today.
Just in time for festival season, Martin Garrix drops his new project, which he announced was produced during the lockdown period. The progressive house album with 11-tracks is filled with festival records that are sure to move the crowds in the future. Every single record from the project is a collaboration, mostly with Stmpd Rcrds artists. The debut single of the album is featuring Zedd, titled "Follow."
"I was sitting on so much club music, and after the lockdowns, it felt like people wanted to party and get their spirits lifted again. The album features some radio-friendly songs, but it's mostly the more aggressive Garrix club sound. I didn't want people to have to wait for the high-quality versions after Ultra for too long, which is why we decided to drop them weekly after the set," Martin Garrix explained "Sentio."
Stream Martin Garrix's "Sentio" below.