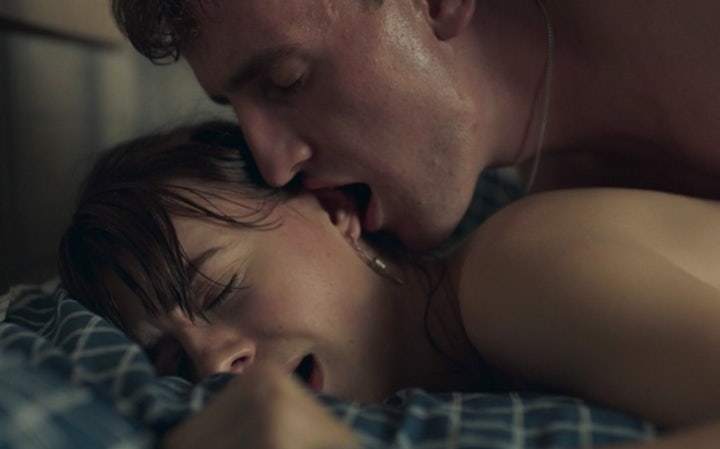 The sexiest TV shows to stream right now
With summer drawing to a close, we trawled through Netflix and Amazon to find the sexiest scenes on streaming services. It's a dirty job, but someone had to do it.
It was in peak-lockdown that a television sex scene quickly galvanised the entire nation. When news broke that we'd be confined to our homes for the foreseeable, alone and sexually frustrated, there was no better distraction than the tension between lovers Marianne and Connell in BBC's adaptation of Sally Rooney's Normal People. Now, as summer closes in and the days get ever shorter, we need that distraction all over again.
If our sex and relationships columnist Charlotte Bayes has been answering your most burning sex-related questions each week, then consider this list a visual guide. Check out some of the best horny on-screen moments below.
As we prepare for the final series to hit our screens next month, it feels fitting to make note of the Issa Rae-helmed show's phenomenal sex scenes. Insecure follows best friends Issa (Rae) and Molly (Yvonne Orji) as they navigate their respective relationships and careers in LA. There's many a hot guy and several layered plot lines about dating and friendship, sure. But there's also really great on-screen chemistry. Case in point: series three, episode five, in which Issa and Nathan end up having sex on a Ferris wheel at Coachella. Talk about getting around.
Where can I watch it? Amazon Prime.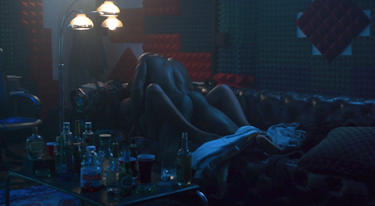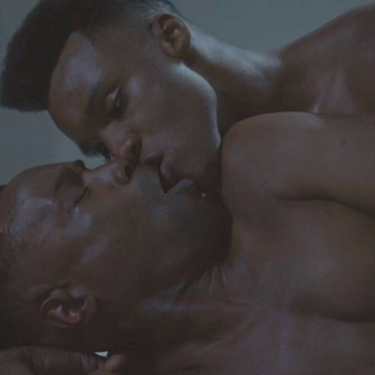 With American Horror Story​'s Ryan Murphy as one of the creators of Pose things were bound to get a little freaky. A story about New York's drag ball scene from the late ​'80s to mid ​'90s, although Billy Porter, who plays Pray Tell, has reportedly spoken about his sex scene with Dyllón Burnside (Ricky Wintour) being hard to film, the end result was perfect – played out to the sound of Babyface's Whip Appeal, no less.

Where can I watch it? Netflix.
The irresistible chemistry of Sally Rooney's tumultuous Irish lovers Marianne (Daisy Edgar Jones) and Connell (Paul Mescal) perfectly encapsulated the awkwardness of having sex for the first time. The whole thing was deeply erotic, brought to life by Oscar-winning director Lenny Abrahamson, who referenced Nan Goldin photographs for the sex scenes. In the second episode, one of them lasts nine minutes and 24 seconds, not one of which feels gratuitous or wasted.
Where can I watch it? BBC iPlayer.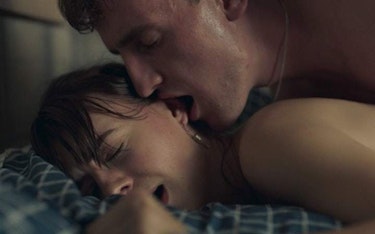 In a bizarre melange of fantasy, horror, gore and bucketloads of sex, Lovecraft Country follows Atticus ​"Tic" Freeman (Jonathan Majors) as he embarks on a journey to find his missing dad in the midst of Jim Crow America. Along his way, he hooks up with Letitia Lewis (Jurnee Smollett), which effectively sets the tone for every other character to start getting it on too. From electrifying stair-fucking to post-potion-making sex and everything (we mean everything) in between, Lovecraft Country is one hell of a ride.

Where can I watch it? NOW.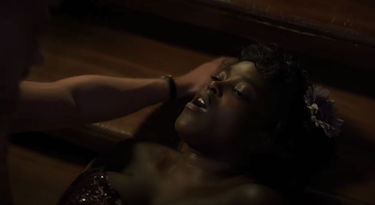 Netflix's horny teen thriller has upped the sexual ante with each passing series. Set in a fictional Spanish high school, Elite brings together the best bits of Pretty Little Liars and Gossip Girl to create a new, equally compelling but way steamier storyline. Basically, working-class students infiltrate a prestigious private school, which somehow leads to murder. Plus, there's loads of sex, scorned lovers, stolen shower moments and lesbian chocolate parties.
Where can I watch it? Netflix.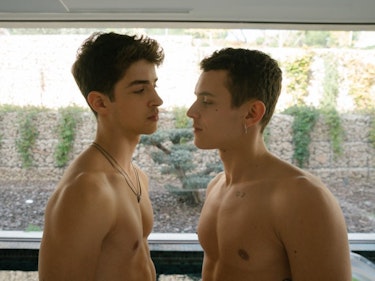 Otherwise known as the holy grail of mid-'00s British TV, the sex scenes in Skins range from hysteria (Cook and Effy in the nurse's office) and genuine intimacy (Effy and Freddie after a two-day bender) to deep sadness (also Effy and Freddie, right after she gets back from rehab). Whichever way its stars got off, Skins made too big of a mark on pop culture not to take up a spot in THE FACE's sexy hall of fame, so here it is.
Where can I watch it? Netflix.