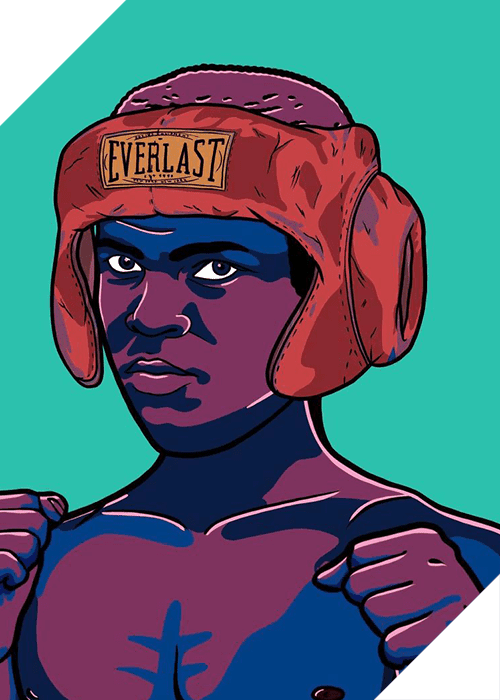 'Moments in History' NFT Community Offers the Largest Collection of The World's Game Changers
The concept of this community is too inspiring to be true.
The very first history museum in the Metaverse was just announced. The "Moments in History" museum is displaying over 1000 moments in history to celebrate history's biggest icons that had the power to change the world. Back on December 18th, the first collection of 8888 NFTs was minted. The NFT holders of this revolutionary collection will own a piece of the Metaverse museum and receive 50% royalties.
Their community has 15 million fans across social platforms. They have a mission – educate and inspire. The most solid History community also partners with a-list companies, including Smithsonian, the world's largest museum.
"Moments in History" recently announced a flash sale that sold out in around 25 minutes. The Public sale is coming in a week – January 10th at 9 PM EST. Follow our Instagram account for further information.