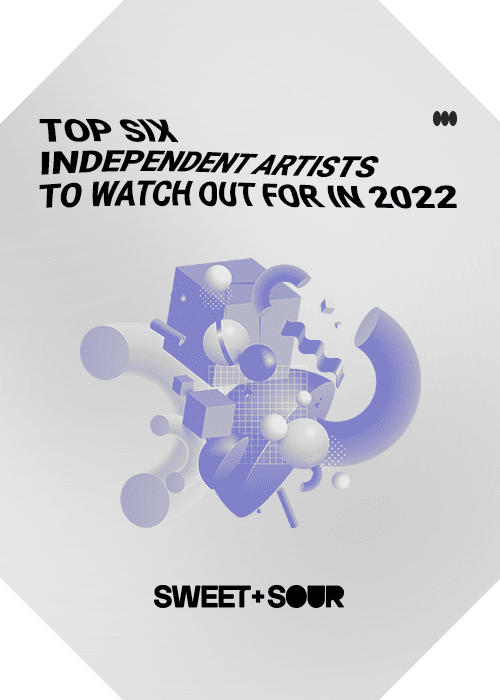 Top Six Independent Artists To Watch Out For In 2022
JabariOnTheBeat is a record producer from Brooklyn, New York. Through his YouTube channel, multiple singles with many of the artists he has worked with, and an ever-changing sound, Jabari has cemented himself as a well-respected and innovative producer that's able to adapt. Jabari is well-known for his work with popular artists such as Polo G, Deno, J.I., Mozzy, Phora, Ty Dolla $ign, Nines, sewerperson, 2KBABY, Stunna Gambino, Bizzy Banks, Melvoni, and many more.
His latest work is an album called A_nightmare with twenty songs and tons of streams. Perhaps JabariOnTheBeat is best known for his "New Faces", a stunning song with feel-good vibes and beautiful beats combination.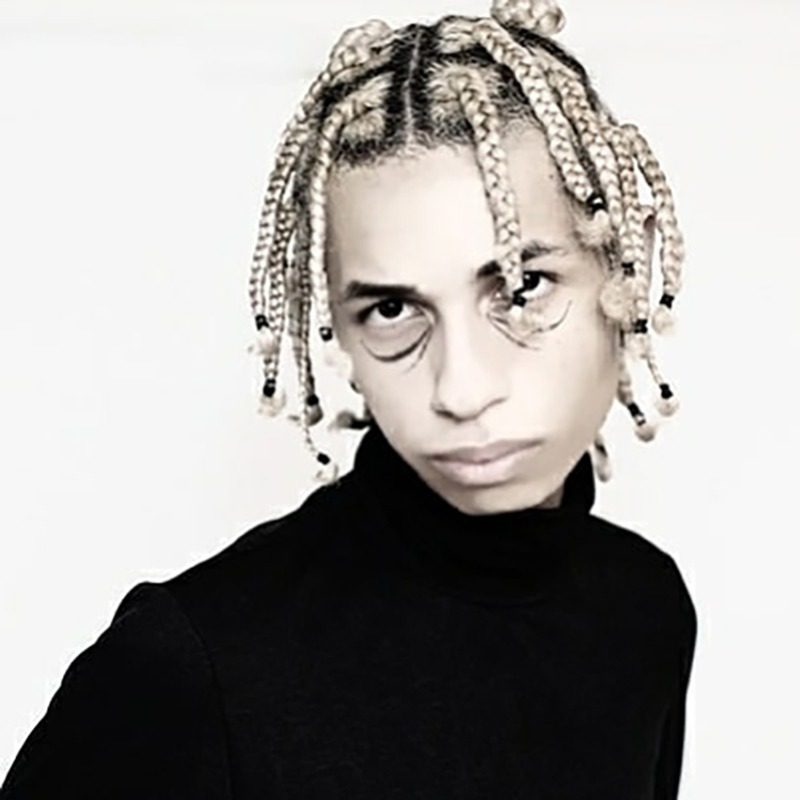 aku emerges from Long Island, rapping about the most moving things in life. Nicheing in the pop rap and hip hop genres, aku recently dropped "star and moon", a song that is as powerful as it is beautiful. He is at the apex of his own creative genius and has been releasing stunning songs one after the other including "I don't have a gun", "Eye of Truth", and "No Rain, No Flower". It is his "rose gold in paris town" however, that has blazed a trail of enormous attention, thousands upon thousands of streams and an expanded fanbase. The song is about the perfect feeling of falling in love and the honeymoon phase but shakes some sense into his listeners, showing them how we are oftentimes just blinded by this feeling.
An artist who has taken risks his whole life is now putting that exact energy into the music he creates. DE'WAYNE is an Alternative Singer/Rapper from Houston, Texas, who is redefining music today by showcasing a raw and tasteful blend of genres. The music combines elements of rock, punk and rap with a mission to show people we shouldn't live in boxes and neither should their music.
DE'WAYNE makes amazing music that mixes elements of soul and r&b with rap, coming up with beautiful turns and twists. Some of his popular songs include "Greed", "Just A Little", "Adios" and more.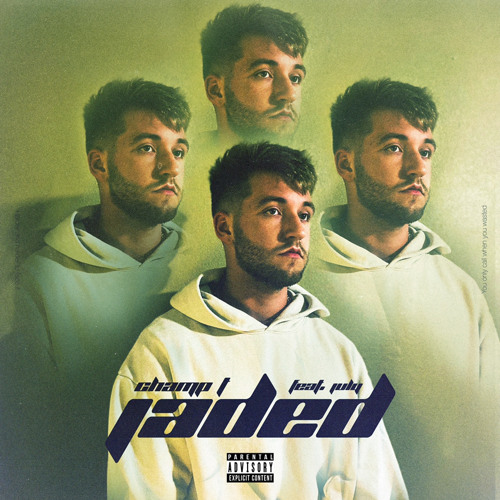 Champ T occupies the space between melody and rhythm with brutal honesty and lyrics full of compellingly personal anecdotes. He's received write-ups from blogs like Elevator, That Raw Sound, Music On The Dot, and Loading Magazine. His frequent collaborators are featured in the likes of Lyrical Lemonade, Before the Data, Fashionably Early and more.
With a few underground hits under his belt like "OBNOXIOUS," "Snowglobe," "Principals," and streams that are teetering between the 6 and 7 digit mark, all signs point to this being his time. There's a reason he's been circulating the video-game community with hundreds of posts on gaming channels on YouTube; with pop-appeal that makes him undeniably palatable and lyrical content bolder than many of his contemporaries, Champ has already started making his mark and is poised to really shake things up soon.
Serving up moody odes to love, Rush Martines incorporates a dark vibe with a sensual tone and bounce. Rush also reels in a past heavily in Reggaeton and Punk Rock Alternative which he mashes into his flow and melodies. His music is modern and fresh at the same time it shows incredible originality and perspective. His "Over Now" has been played over 200K times while the rest of his songs aren't far behind including "Tension", "Habits" and "Last Call".
J Dugs is a new, underground rapper from the UK (more specifically Coventry) experimenting with different sounds of hip hop from conscious style storytelling to trap bangers and pretty much anything within the genre. After releasing his debut single "Place to Hide" in September 2020, his career officially started and he hopes it's to be a long and successful one.
J Dugs dropped his debut album called Dreaming on It in 2020 with stand out tracks like "Reckless" and "The Lord Above". His style is very unique, always with a positive undertone that directs the audience to see the silver lining in every aspect of life.