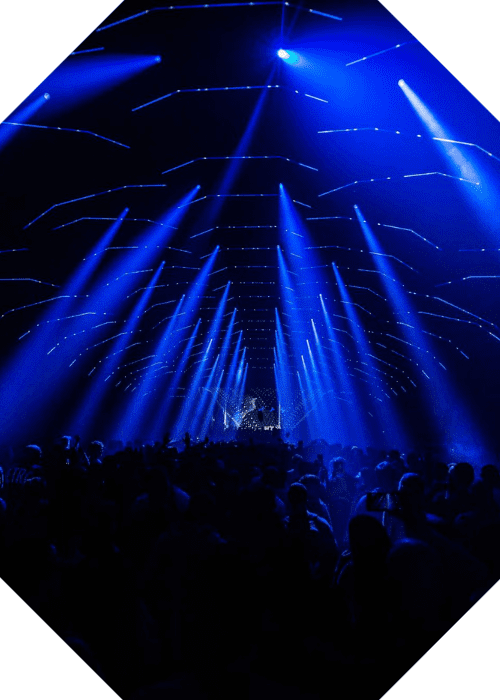 Time Warp's Grand Return To Manheim After a 4 Year Break Will Take Place In 2023
With a mission to get the crowds dancing since 1994, Germany's Time Warp festival had taken a break these past 4 years for obvious reasons. The festival recently announced that the time has come for the great return which will take place in Manheim on April 1, 2023.
Established in 1994 and quickly becoming one of the biggest techno events in the world, the German edition of the festival has been a hot-spot for thousands of ravers every year since its inception. It is in 2000 that Mannheim was chosen as the festival's German home base.
During two decades, Time Warp stood out globally thanks to its uncompromised production approach. The roster of techno artists always captures and reflects the underground spirit of the event. Iconic artists have regularly performed there alongside up-and-coming ones, providing a subtle balance that has seduced crowds for over 20 years.
Global editions are held in cities like New York, Amsterdam, Sao Paulo and Milan.
Adam Beyer, Amelie Lens, Charlotte de Witte, Dixon, Jamie Jones, Joseph Capriati, Laurent Garnier, Nina Kraviz, PAN-POT, Paula Temple, Ricardo Villalobos, Sven Väth, The Martinez Brothers et many others will participate in the coveted event.