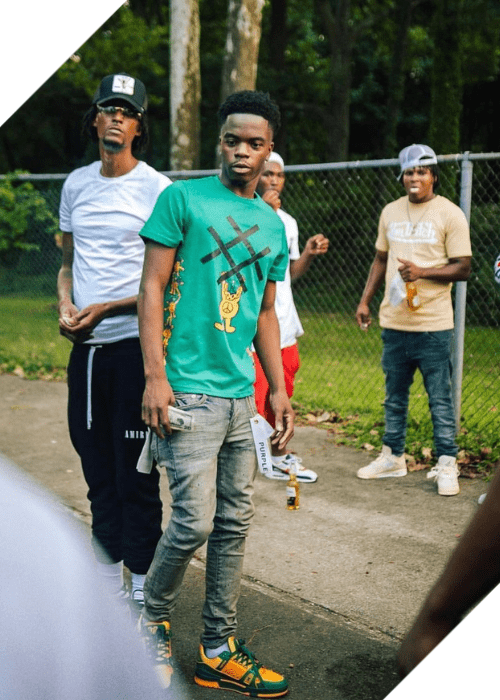 PREMIERE | 2051 PAPER DROPS NEW BOMBSHELL TRACK CALLED "EVEN"
Rising rapper 2051 Paper drops a brand-new track called "Even", a song set to spark mass appreciation for the artist's talent and creativity. Hailing from Atlanta, Georgia, 2051 Paper belongs to the newer generation of hip-hop artists who approach music-making with fresh perspectives, and the end result is always something unexpected and stunning. "Even", for one, is a powerful single that details 2051's real life experiences and true feelings, which makes the song that much more relatable and impactful.
The artist has previously released "OODLES & NOODLES" and worked on an empowering collaboration with BabyBoy and Lil Crack for their joint track "Lace 'Em Up". The latter made quite some noise with hundreds upon thousands of plays, partly thanks to the powerful beat traps and the melody and partly because of the awesome rapping that feels raw and unfiltered. 2051 is signed to FTR Records, and has been producing top-notch tracks for a while now.
Always true to himself, 2051 Paper makes his stand, wanting to leave his name in the history of hip-hop. He has big dreams of affecting his peers and helping them elevate out the streets through gaining resources and sharing his stories through music. 2051 Paper is good news for hip-hop fans, who especially value the unmatched originality of rising new talent!