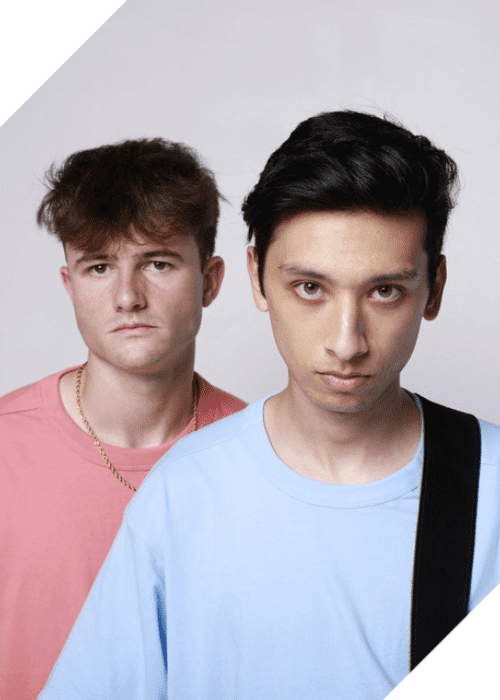 Mack Imagine Makes People Believe In Love Again With "Girl Of My Dreams"
Southern California Pop Duo, Mack Imagine, bless listeners with the beautiful single "Girl Of My Dreams." The track joins the other 2022 releases "Change Your Mind" and "Don't Give Up On Me Yet." Matthew Zeko and Jack Brady have really brought back old-fashioned romance, making everyone dream of love in this cold and cruel world.
"Girl Of My Dreams" creates a warm fuzzy feeling and revives the butterflies in the stomach, thanks to its captivating beats and heartfelt lyrics, "Pink skies reflect the beauty in your eyes/ I love the nights when you sleep over/ Wake up, pour some coffee then we crawl back into bed/ So baby won't you pull me closer/ I don't wanna go out, let's just stay right here instead/ I'm all in, there's no one else I see/ If I got you, there's nothing else I need."
The latest singles from Mack Imagine, including "Girl Of My Dreams," have proved once again that the singer-songwriter duo are not only talented artists but also powerful storytellers. Inspired by Charlie Puth, John Mayer and Jeremy Zucker, Zeko and Brady know how to create songs that will capture the listener's hearts and speak to them on a deeper level.
Follow Mack Imagine on: Instagram – Spotify – TikTok
Listen to "Girl Of My Dreams" on Spotify: