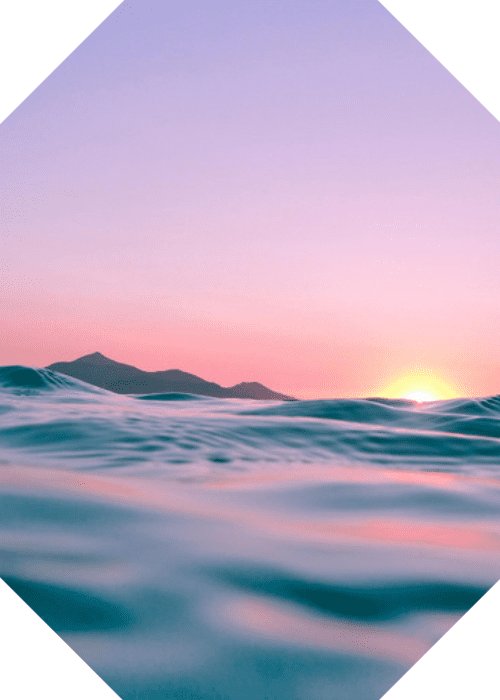 Dave Raval Wants To Feel Electrified In Recent Single "Pumpin' For U"
Signed with Euphonic record label, David Michael, also known as Dave Raval continues to impress the public with his singles. The Electronic Dance musician shared "Pumpin' For U" and then "Moonlight" in December.
"Pumpin' For U" is the follow-up to the collaborative single "Midnight Sun." Raval together with his long-time friend John Grand, released the track on October 14, 2022. The two had also previously dropped a four-track record called What You Are / Circles in 2021.
The track tells a modern-day love story, "You make me feel like I can dance in the sky/ You make me feel like I need to go to a place called home/ My heart was frozen when you were with someone else/ I can't control you, but baby this is the best/ My Heart is Pumpin' For U."
Dave Raval's "Pumpin' For U" is the perfect up-tempo club song that pumps up the crowd and takes people on an ecstatic and euphoric ride. The Dance/Electronic spreads out positive energy to everybody thanks to its upbeat arrangements and composition.
Dave Raval is on: Spotify
Listen to "Pumpin' For U" on Spotify: