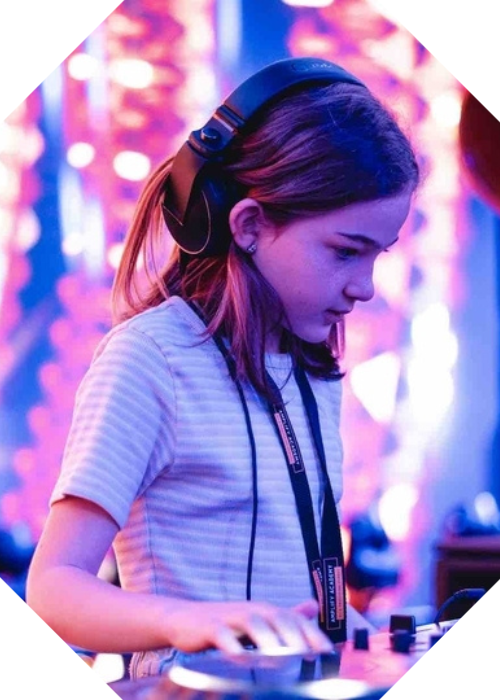 Tomorrowland Academy Partners with Afrojack's WALL Label for Masterclass Courses
Tomorrowland Academy, a pioneer in electronic music education, has unveiled an exciting collaboration with Afrojack's WALL Recordings. This partnership promises to elevate the quality and depth of education offered to aspiring music enthusiasts.
Afrojack, a stalwart in the electronic dance music industry, will share his extensive knowledge and over 15 years of industry experience with Tomorrowland Academy students. This invaluable insight into the industry from a seasoned veteran is bound to be a game-changer for budding musicians and producers.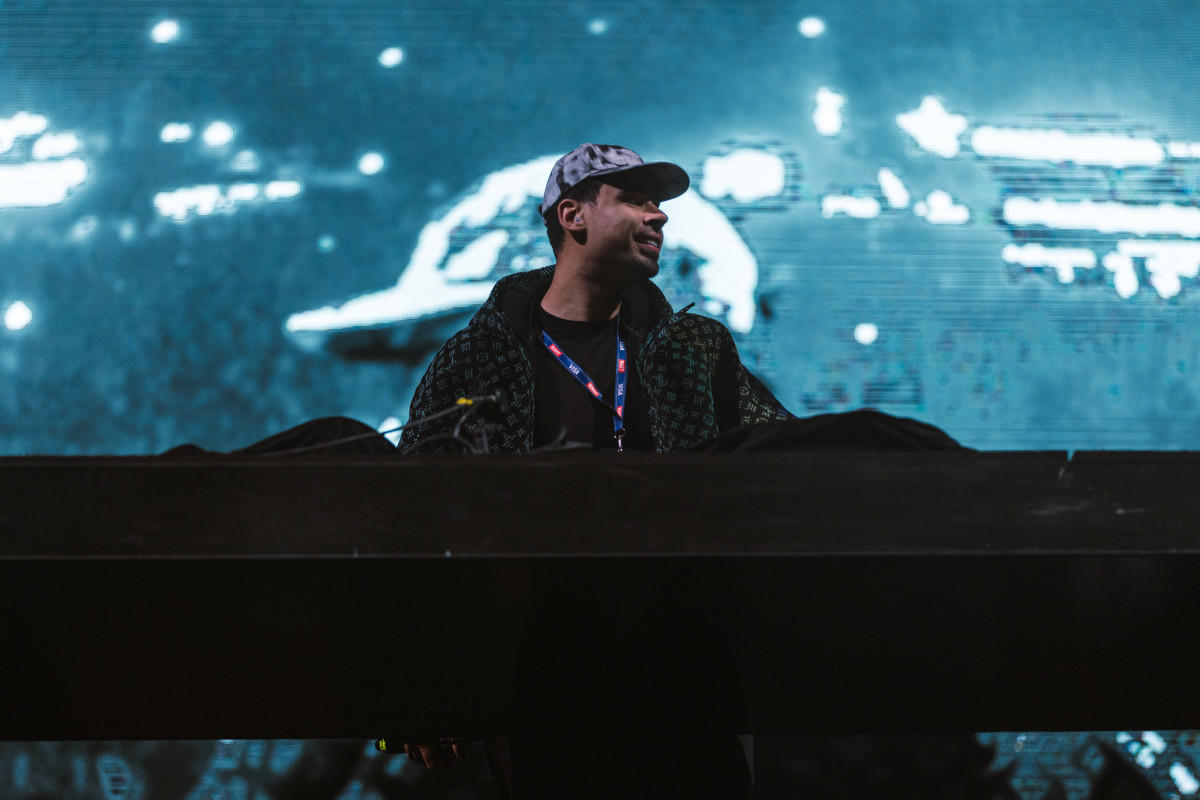 The collaboration also includes a unique offering: a special masterclass provided by WALL Recordings. This masterclass will serve as a premium component of the course, making it a standout opportunity for students eager to delve deeper into the world of electronic music.
Tomorrowland Academy has been a game-changer since its inception last year, providing an accessible gateway for passionate individuals to explore their potential in electronic music. Renowned artists such as Lost Frequencies and Kölsch have already graced the academy with their wisdom, and now, with Afrojack's involvement, the learning experience is set to reach new heights.
While the exact details of the collaboration are yet to be fully revealed, this partnership represents an exciting step forward for those looking to kickstart their music careers.
The partnership between Tomorrowland Academy and Afrojack's WALL Recordings signifies a monumental advancement in music education. Aspiring musicians will now have the opportunity to learn from one of the industry's most respected figures and partake in a special masterclass. This collaboration is poised to cultivate the next generation of electronic music talent.