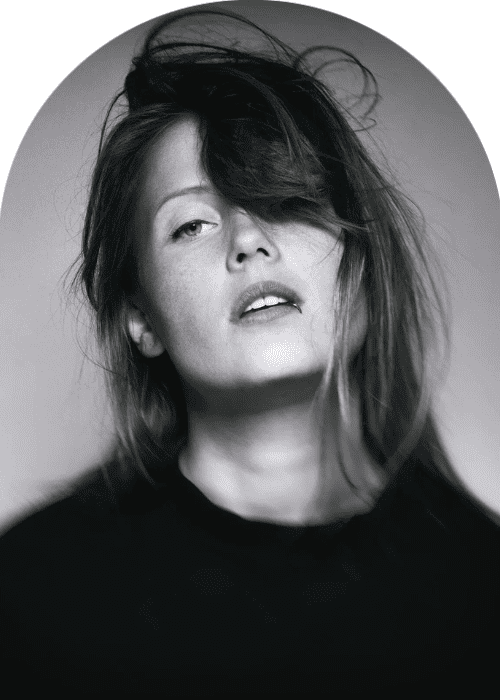 Charlotte de Witte Unveils Mindful Techno Journey with New EP, "Power Of Thought"
Belgian techno sensation Charlotte de Witte has sent ripples through the electronic dance music sphere with her latest EP, Power Of Thought. This intriguing collection of tracks intertwines the principles of mindfulness with hypnotic techno beats, offering a unique and transcendental experience on the dance floor.
De Witte, known for her prowess in the techno realm, shared her vision for Power Of Thought in a press release, stating, "For 'Power Of Thought,' I wanted to create an EP that touches deeper emotions and captures the meditative trance you have when you let go on the dance floor."
The EP consists of three captivating tracks, each with its distinctive allure. It begins with the titular track, "Power Of Thought," which ingeniously blends cerebral affirmations with entrancing, psychedelic synths, setting the stage for an immersive journey.
Following this, "Pria" continues the EP's stylistic journey, weaving a chorus of enchanting incantations and falsettos. This track offers a brief moment of reflection and recovery for the audience, following intense moments in de Witte's high-octane sets.
The EP concludes with "Abada," a deep dive into an ethereal soundscape. Here, intermittent drums and mystical, chanting vocals gently guide listeners into a serene yet profound reverie, gradually receding into silence.
The release of Power Of Thought is impeccably synchronized with the launch of de Witte's KNTXT Turbo Club, a three-day pop-up series held during this year's Amsterdam Dance Event, from October 19 to 21. This auditory journey is sure to captivate electronic music enthusiasts and offers a glimpse into de Witte's dynamic and innovative artistic direction.
Listen to the enchanting EP and embark on a mindful techno odyssey.