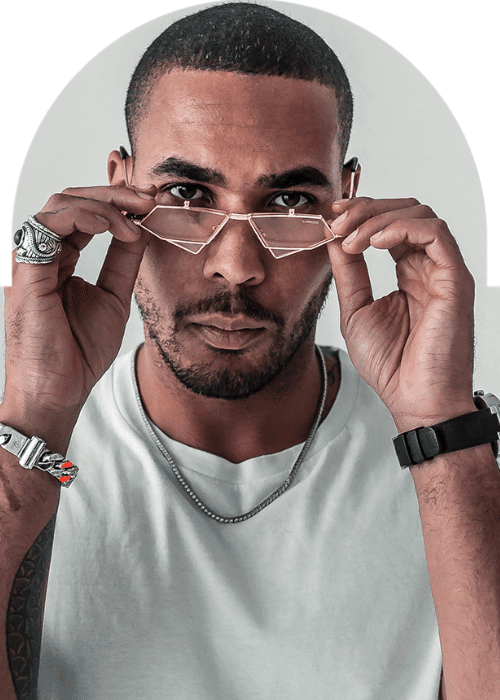 TROYBOI IS READYING LATIN-MUSIC-INSPIRED EP "INFLUENDO"
TroyBoi is readying new sounds for Latin music lovers.
After releasing "Never Felt This Way" back in July, TroyBoi announced a new EP named "INFLUENDO," inspired by his love of Latin music. The first single off the album, "NINGUÉM DORME," is out now everywhere. Take a listen to the new track below.
TroyBoi revealed that "INFLUENDO" is set to arrive later in September. "I'm excited to announce my new upcoming EP 'INFLUENDO' inspired by my love of Latin music, the culture and my travels throughout the various countries. I look forward to sharing this project with you all in September," TroyBoi tweeted.