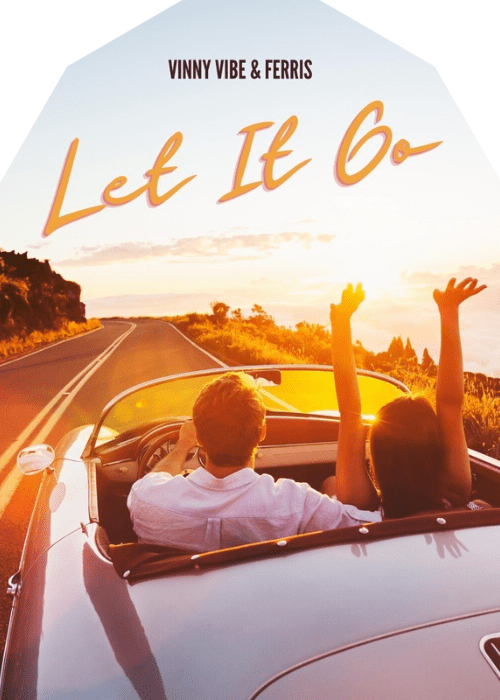 Vinny Vibe & Ferris Collaborate On The Single "Let It Go"
One of the leaders in the EDM club scene Vinny Vibe comes together with up-and-coming singer Ferris to produce a new track called "Let It Go." The radio-ready song is the perfect club hit for electronic dance music lovers.
"Let It Go" follows Vibe's popular singles "Down," "Feeling So Good," "Runnin," and "Dreamer." In addition to being the Resident DJ of Sirius XM's Globalization, Vinny is currently on tour with big brand names like Barstool Sports, Pitbull, and HyperGlow.
Known for his radio show Good Vibes, the US producer and DJ rose to prominence with "Seven Seas" that reached the number one spot on Miami dance radio. His remix of "Good Thing" and "Neon Lights" by Lodato topped the charts of USA Dance Radio and the Billboard's Dance/Mixshow Airplay Chart. 
With No.1 hits and collaborations, Vinny Vibe has proved to be a force to be reckoned with. His latest single with Ferris, "Let It Go," reaffirms his success in the industry and shows that he's ready to take on the world by storm.
Vinny Vibe: Instagram & Spotify
Listen to "Let It Go" here: