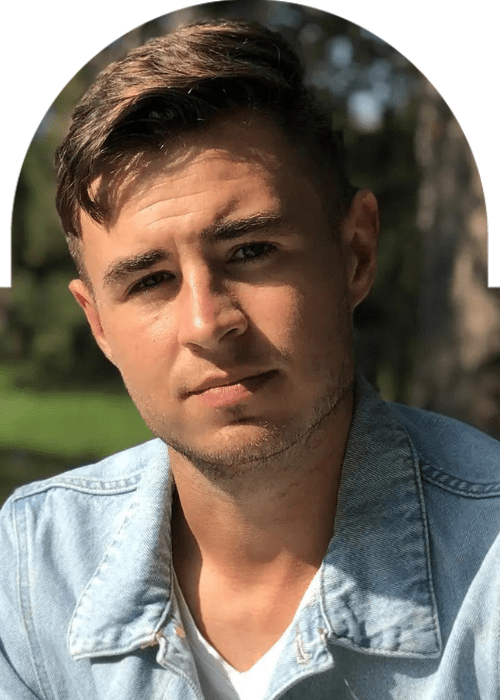 Zima Drops "Don't Wake Me Up"
Zima has returned with a genuinely fantastic song named "Don't Wake Me Up" starring Jordan Grace, over a year after his last release.
Zima has been making waves since the release of his debut track, "Fly With Me," in 2019.
Each new release has been as as impressive as the one before it. The Swiss native has produced an astounding 5 new tracks in this short period of time, racking up over 500,000 streams in the process.
These albums have fully revealed Zima's sound, and when you listen to his discography, you can't help but get enamored with his upbeat moods and melodious tones.
Zima's sound is brilliantly captured in the song "Don't Wake Me Up" featuring Jordan Grace, demonstrating once more why this artist has won so many accolades so early in his career. It is also astounding to hear Zima masterfully match these vocals with upbeat and engaging music.
Jordan Grace then sings a light and catchy melody within the drop of the song, employing the Swiss artist's delicate yet potent basslines to propel the beat. Zima is undoubtedly one to watch closely for in the future, since it is another another fantastic release.