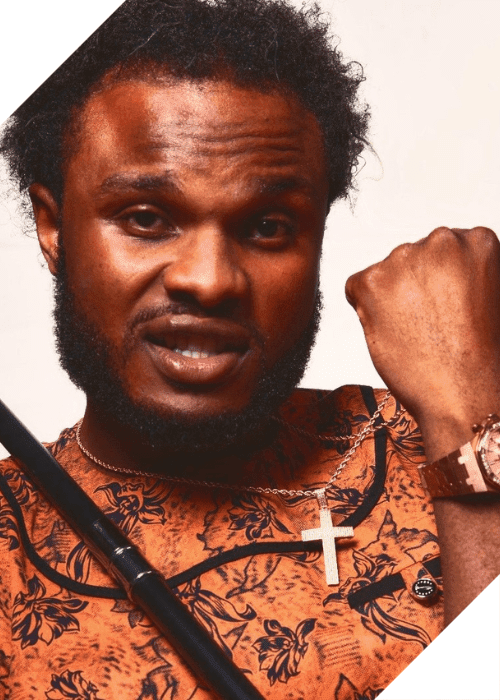 Africa's Next Superstar Izu Osirus Releases Fantastic New Single Called "Back On The Road"
Prolific singer-songwriter Izu Osirus has once again outdone himself with another classic track titled "Back On The Roach", which includes catchy melodies and impressive vocals. The talented singer previously released the fan-favorite single "Fire Hot" that reached hundreds of thousands of streams.
"Back On The Road" is an expression of Izu Osirus' amazing talents as a vocalist and songwriter, the Nigeria-based artist displays all of his creative skills in each verse that carry his authentic essence, soul and approach to making music. The song takes any listener to an up-beat haven that transpires nothing but energetic positivity ambiance.
A versatile artist who looks to experiment with different genres of music, Izu Osirus has already mastered some of his preferred genres like African pop, hip-hop, soul, reggae and pop. His new track, "Back On The Road", represents the artist's development as a talented blender of genres and natural performer. "Back On The Road" by the brilliant Izu Osirus is now out and available to purchase and stream on all platforms.
Follow Izu Osirus on: Instagram – Spotify – Twitter – YouTube