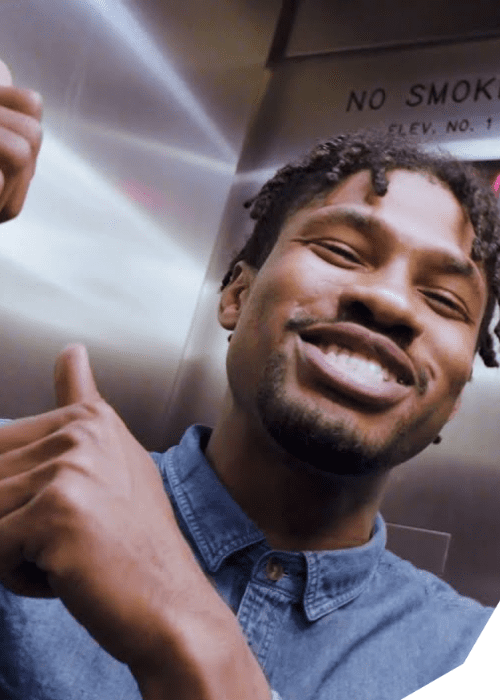 Aku The Master Surprises Fans With Latest Release "Jennifer's Body"
Hip Hop Singer Aku The Master returns with an unexpected new sound. The talented rapper releases a track called "Jennifer's Body," which is an exceptional interpretation of R&B and Rap beats. Taking an unconventional approach, the singer stands out with his unique arrangements and rhythms.
"Jennifer's Body" follows "Chrome Hearted!" and "Pink Planet." The rap song will surely add to his popularity and help bring more recognition for Aku. The Texas-based artist admits that he works hard to achieve his dreams, revealing "I'm mainly just trynna bring and give the best music possible and anyone who down to ride the journey is welcomed!"
Born as Kent Niguel Waller with Saudi Arabian origins, Aku The Master is an American Hip-Hop singer from El Paso, Texas. He began his career in 2015 with the group To The Death. He later went on with his solo career, releasing songs like "Sugar."
Aku The Master's newly released track, "Jennifer's Body," has already earned him international acclaim, thanks to its distinct mixing and Waller's indisputable talent.
Follow Aku The Master on: Instagram – Spotify
Listen to "Jennifer's Body" on Spotify: