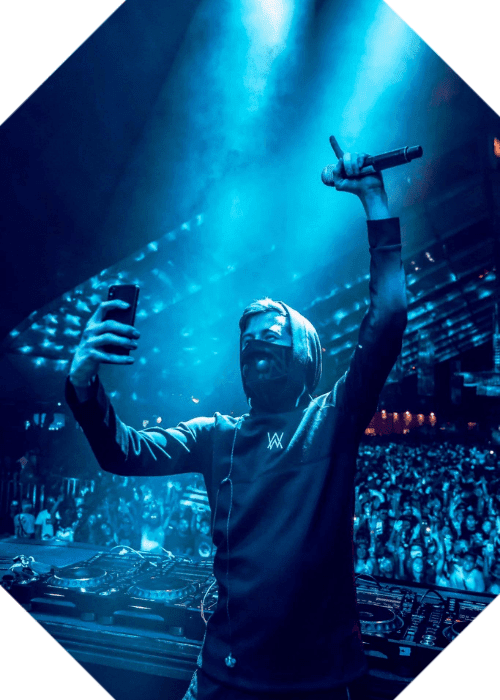 ALAN WALKER ANNOUNCES "WALKERVERSE" 2022 WORLD TOUR
The portal to the WalkerVerse has opened.
Alan Walker will return to the road this autumn with a major new tour across Europe and North America.
The long, 29-stop tour winds its way through Europe's main cities before landing in North America through Dallas, Texas. The WalkerVerse tour is shaping up to be Walker's largest club tour yet, with stops at Washington D.C.'s Echostage, Chicago's Radius, and San Francisco's Bill Graham Civic Auditorium.
The "Faded" singer hasn't shied away from creating cinematic experiences around his songs and gigs, and his current tour announcement teaser is no exception. Though there leaves much to be desired, the upcoming series of concerts promises to introduce a new degree of immersion to his acts.
Walker's latest offering is an illustration of his predilection for cutting-edge aesthetics and curiosity about the future of technology. Walker's music video for "The Drum" portrays a tense pursuit as the video's speedster tries to avoid the watching eyes of drones. As the WalkerVerse tour takes up in late September, the hooded producer hopes to adapt his captivating visual storytelling powers into his live presentations.