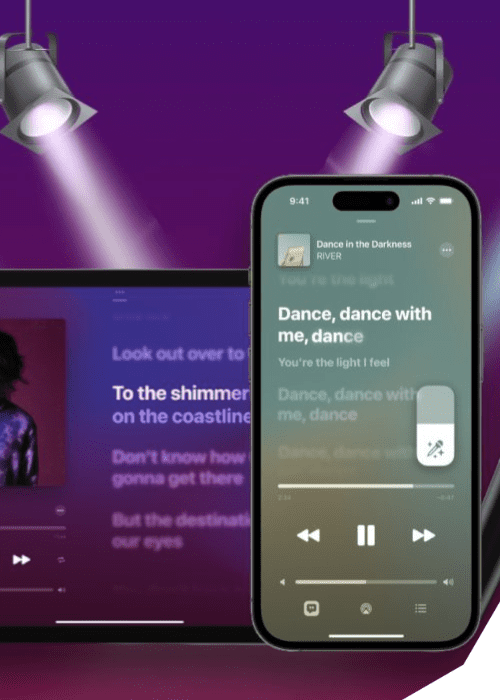 Apple Music Unveils New Karaoke Feature Allowing Users To Detach The Instrumentals Of Any Given Song
Just in time for the holiday season, Apple Music has announced the launch of a new feature that will delight all music fans who enjoy Karaoke sessions. The new feature will be called Apple Sing. This option allows users to adjust the volume of the vocals on millions of available songs from the American streaming platform's catalog.
The Apple Music algorithm will now be able to isolate the vocals from the rest of the sounds, a possibility that users will be able to take advantage either by raising or lowering the volume of the vocals until obtaining the fully instrumental version of a given single. An immensely practical feature for Karaoke sessions but also for those who enjoy sometimes focusing on the instrumental version of a track, Apple Sing is destined to strengthen Apple's appeal and presence in the music sphere.
Since there is a specific process that all songs must internally undergo before being available on Apple Sing, the new feature will initially not be available across Apple Music's entire 100 million song catalog. Instead, Apple announced that 80% of fan-favorite singles will get the feature, and the number of available tracks will grow over time.