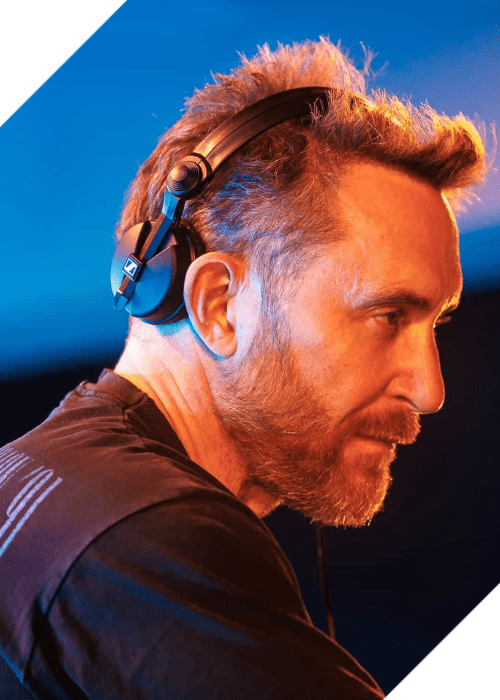 DAVID GUETTA DELIVERS REMIX OF SAM SMITH AND KIM PETRAS' "UNHOLY"
If you've been online lately, you've probably heard "Unholy," the viral collaboration between Sam Smith and Kim Petras. The track took the world by storm both on TikTok and in the charts.
Today, David Guetta has released his own spin on this. For his "Unholy" remix, the DJ has taken an unpredictable turn. The acid-fueled remix will be shaking up dancefloors over the world with its unmatched energy. David Guetta once again proved how he can master any genre.
Stream David Guetta's new remix of "Unholy" below.