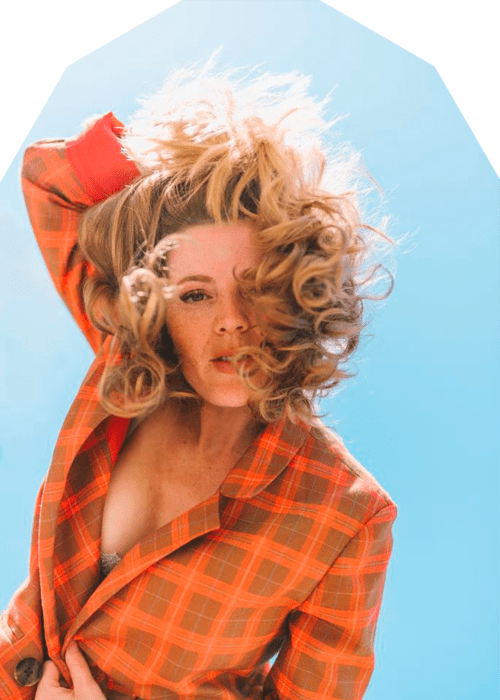 Ay Wing and Nappy Nina Join Forces in New Single 'No Wonderwoman'
Berlin-based singer, Ay Wing, recently teamed up with Brooklyn-based rapper, Nappy Nina, on an empowering song 'No Wonderwoman'.
The track was released on the International Women's Day and is a fusion of pop and R&B. 'No Wonderwoman' is a tribute to femininity and against the social expectations for women.
This empowering anthem is equipped with catchy beats and an exhilarating melody.
Ay Wing is known for her dreamy, nostalgic vibes, and beat-driven songs that take the listener's on an emotional journey.
Check out 'No Wonderwoman' below: