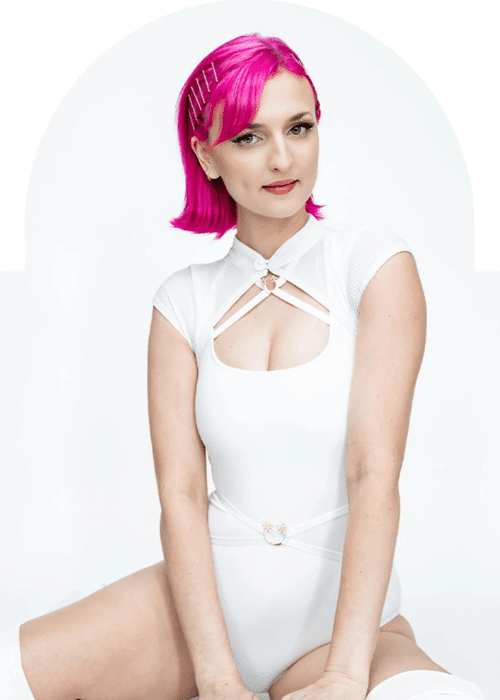 Blossom Levels Up With New Single and First-Ever Headlining Tour
Beware of Blossom's cute clothing, pink hair, and adorable dimples. Behind all the cuteness is a formidable power. "On My Own," the lead track from the up-and-coming EP, was released by the rising DJ and house music producer. The dark and melancholy song, which is currently available on her very own Pink Planet imprint, puts hazy vocals and gritty synths in the foreground and is complemented by a driving bassline and spacey, atmospheric sound design.
Blossom muses about the loneliness that follows heartbreak in the reflective track. "'On My Own' is an ode to the people I once loved and lost, and an exploration into who I must become in order to transition into who I'm destined to be," she explained in a statement.
Blossom also announced her first-ever headlining tour after the album's release. The "On My Own" tour will include visits to Los Angeles, Denver, San Francisco, and other significant cities throughout the first few months of 2023.