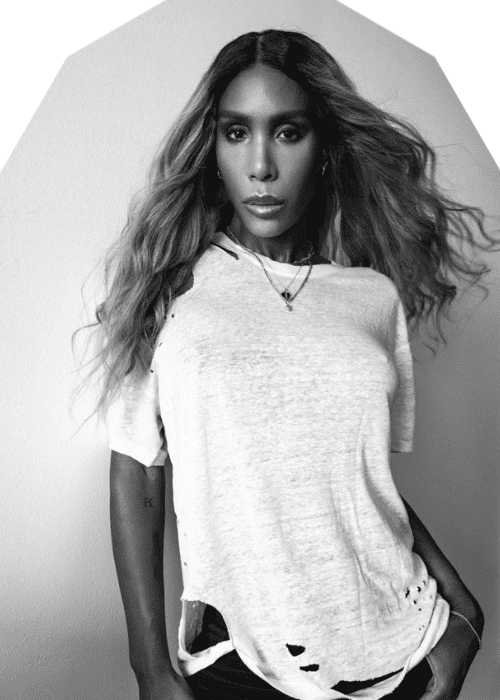 Listen To "Black Girl Magic" By Honey Dijon
The long-awaited Black Girl Magic CD by Honey Dijon has finally been made available. Black Girl Magic interpolates spoken word soliloquies with throbbing sound design and unabashed poetry. It has collaborations with unconventional artists like Channel Tres and Pabllo Vittar, among others.
The album's opening track, "Love Is," sums up all it stands for and represents: love. The next song, "Love Is a State of Mind," quickens the pace with a four-on-the-floor dance beat and synthesizers with an acid-house influence. Dijon's tone becomes more reminiscent as "In The Club" plays. We are immediately ushered in by fluttering, filtered synthesizers, a pounding bassline, and Eve's comforting voice.
"La Femme Fantastique," a fierce duet with Josh Caffe that was chosen as one of EDM.com's top house tracks of 2020, serves as the album's coda. A captivating drop precedes the track's opening breathy vocals and thick reverb, making it the ideal epilogue to an album that seems like a tour de force for Dijon.
"This album is dedicated to love," she said in a press release shared with EDM.com. "Love of music, community, but most of all the love of self. Being true to who you are in spite of everything else and having the courage to love fearlessly."
2022 was a momentous year for Dijon. A number of top modern musicians sought out the vivacious DJ to contribute her skills to their songs, including Beyoncé, who hired her for the record-breaking Renaissance. The album's debut hit, "BREAK MY SOUL," was also remixed by Dijon.