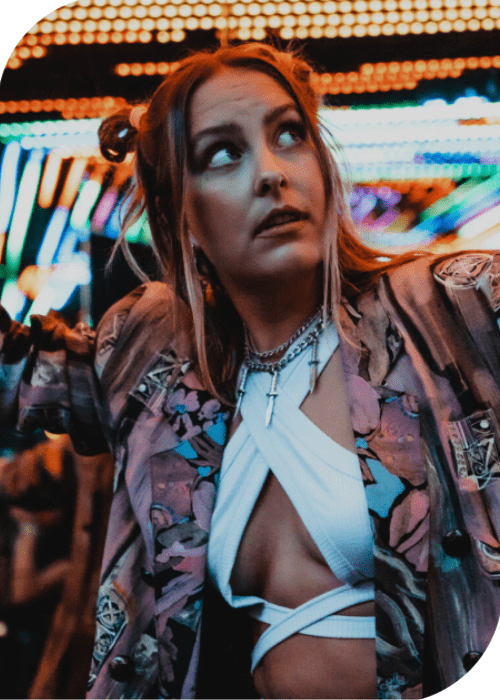 Mary Droppinz's Soulful EP "Too Sweet" Serves Up A Spoonful Of Sugar
Mary Droppinz recently released her groovy new EP, Too Sweet, just in time for the weekend. The three-track EP, which is currently available on Zed Dead's Altered States label, finds Droppinz creating soulful records that smolder with blazing tinctures of psychedelia and vintage funk breaks.
Too Sweet is an exhortation not to take life too seriously. It was created in an effort to combat lethargy in the music business. The EP's eye-catching design is replete with bright, cheeky allusions and lively house music influences. Listen to it down below.