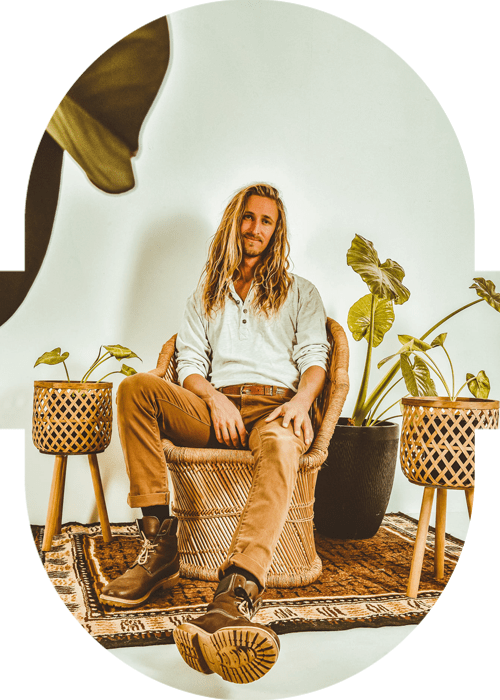 Brightsider: Get Funky vibes "Crystal Ball" track is out now
We dug a bar of gold from Australia. Let us introduce to you a band called Brightsider, a new independent project from songwriter and producer Dan White (Blue Child Collective, Director of The WA Guitar Festival)
If you're a music guru and love musical genre mixes and transitions that this band is mellow to your ears.
Brighsider's music is full of genre shades like soul, RnB, groove, and funk. Their music structure is based on dry drums, funky bass lines, and soulful vocals.
They released a fresh funk-fusion track called "crystal ball."
It's like fresh air; it will brighten and light up your day; their music will make you feel alive and notice beauty in everything, even your daily routine work life.