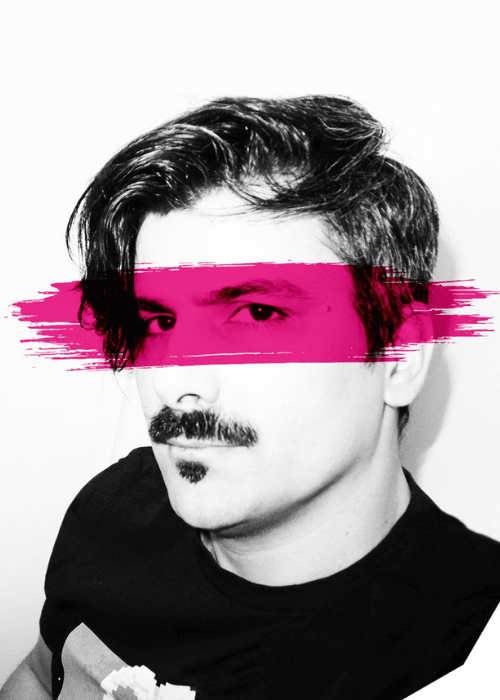 Captain Mustache Releases "Indigo Memories Remixes"
Late last year, Bedrock broke the mold by collaborating with Quattro Artists to release four albums in one. In addition to albums by artists like Satoshi Fumi, Quivver, and Lopezhouse, Indigo Memories, a stargazing journey by French producer Captain Mustache, was released.
The album was well appreciated and had a sound that was as whimsical, sophisticated, and exquisite as his name. We suspect these remixes might be, too…
Kiko assumes control and transforms Andromeda into an upbeat Italo-esque frolic with vivid hues of joy woven into every wave and twist. While Marc DePulse takes us down a cosmic rabbit hole with hints of dark disco and indie in the swaggering, bass guitar mix, Swedish scene veteran Zoo Brazil reworks Bleu Ciel into a victorious, strident lesson in hypnosis.
Last but not least, Speakwave turns Davina's voice on Catch Me into a seductive, rampaging beast. Grab it while you can.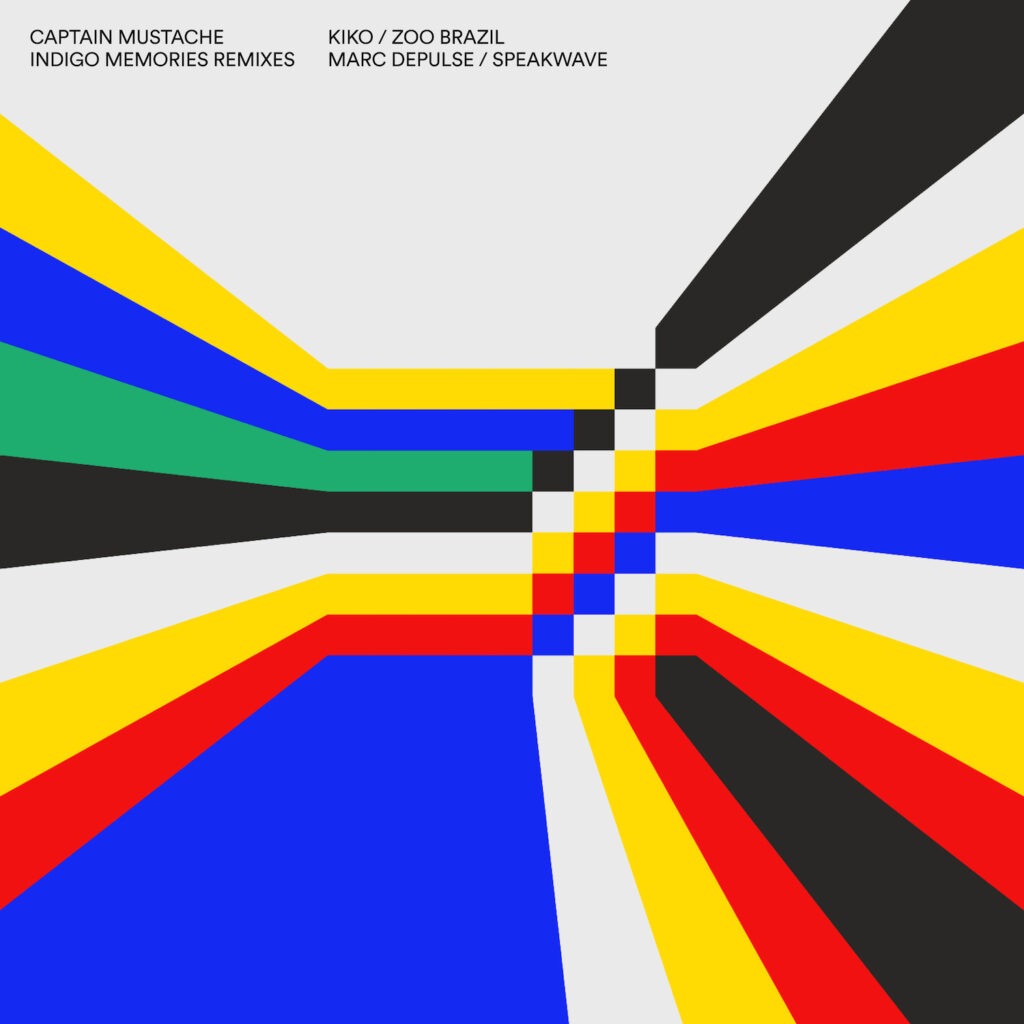 Andromeda – (Kiko Remix)
Bleu Ciel (Zoo Brazil Remix)
Midnight Man (Marc DePulse Remix)
Catch Me (Speakwave Remix)