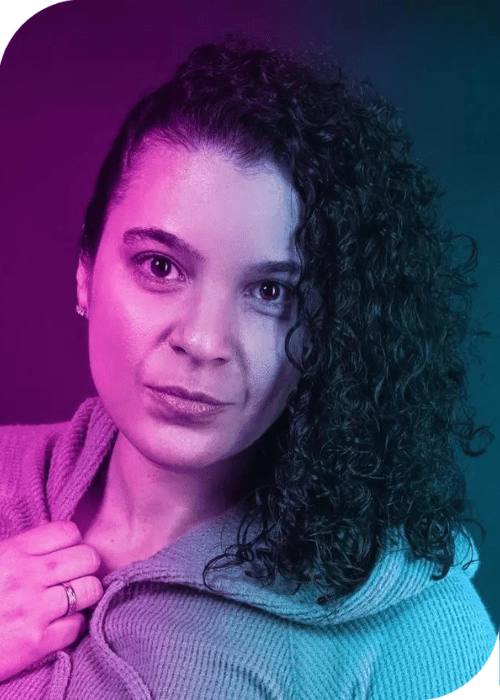 Dj G String Releases A New Trance Remix EP Titled "In The Mirror"
DJ G String, a vocal house DJ, and artist from Chicagoland has released an EP of genuine trance remixes that calm the mind and the soul and transport you to the Balearic Idylls of the late 1990s.
Each song on "In the Mirror" is an updated version of the songs that helped her amass over 1 million Spotify streams since making her formal debut in 2020.
Currently, she's a resident DJ on Good Groove Radio, Secret Lounge Radio, Ibiza Stardust Radio, and at the Subterranean Music Venue in Chicago. She's also found herself featured in Run the Trap, Clash Magazine, Dancing Astronaut, We Rave You, and DJ Times.
Check out the latest EP below.