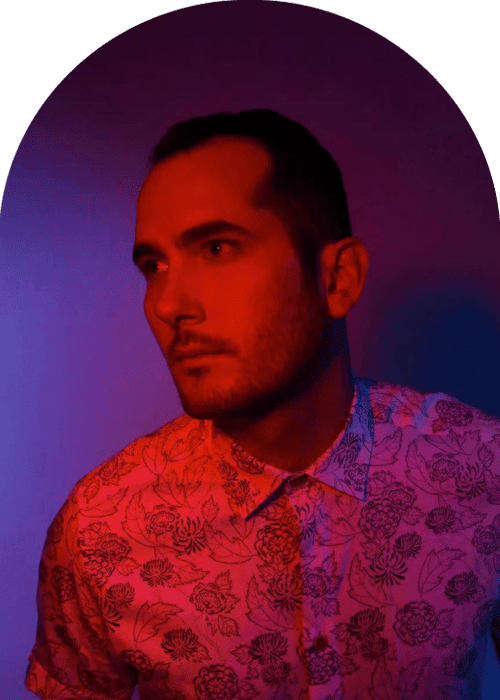 Andrew Bayer Introduces A Brand New Double Album Called "Duality"
Crafted over three years, Andrew Bayer is joined by an eclectic cast of collaborators old and new. 'Duality' pt. 1 delves into Bayer's love for downtempo and indie-pop, while 'Duality' pt. 2 delves into his forward-thinking trance and progressive sound. Bayer's own vision, a similar sensibility, and the same network of colleagues bind them together. You may hear a sample from each side today: 'Equal' (with Asbjrn) and 'Midnight' (with Alison May).
Andrew Bayer mentioned:
Duality is the true follow-up to my first album It's Artificial. It is by far my most raw and honest work, and I can't wait to celebrate the album around the world with you all on tour.
Duality Tracklist
Part 1
Andrew Bayer & Vök – No Silence
Andrew Bayer & Dave Thomas Junior – Speed Of Light
Andrew Bayer, MOR & Grandfather Machine – Take Me Home
Andrew Bayer & Asbjørn – American Boy
Andrew Bayer & Run Rivers – Chaos
Andrew Bayer & Red Dragons – Matriarch
Andrew Bayer & OLAN – Under Pressure
Andrew Bayer – 4/15/10 11:15 AM – Volcano
Andrew Bayer – Thank You For Being With Us
Andrew Bayer & Asbjørn – Equal
Part 2
Andrew Bayer & Alison May – Midnight
Andrew Bayer & Red Dragons – DNA
Andrew Bayer & OLAN – Greater Chances
Andrew Bayer – On Tape
Andrew Bayer, Alison May & Grandfather Machine – I Would
Andrew Bayer & Kaleena Zanders – Break The Rules
Andrew Bayer – Let Go
Andrew Bayer & Vök – What Is Real
Andrew Bayer – If You Loop It, They Will Come
Andrew Bayer & OLAN – Pulse