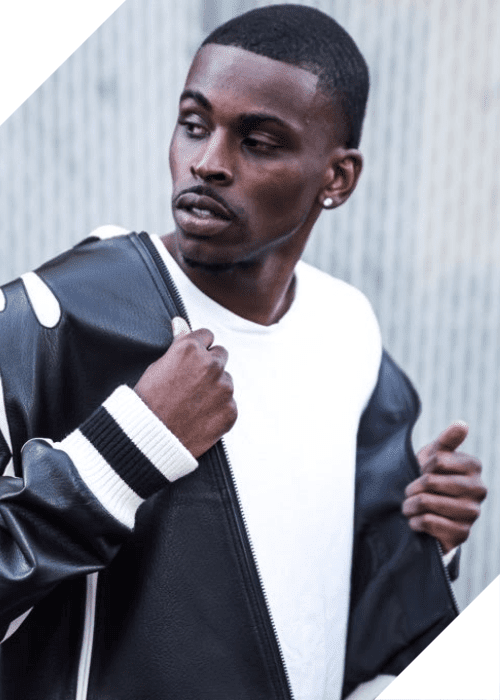 Compton Rapper Garren Wastes No Time Spitting Fire With Newly Released Single Called "Chance"
Talented and authentic hip-hop artist Garren proves once again that his music belongs at the very top of the charts with his latest track "Chance". The profound slow-burning song is filled with fire bars from the start to the finish.
It's no surprise that Garren is regarded as one of the most prominent prospects of the rap game and his work is a testament to the claim. Best known for his popular songs "Curious," "Wrong Way" and "LA $hit," the young hip-hop artist managed to accumulate millions of plays for his singles, building a strong foundation for his musical career.
A complete rapper, Amaru Cloud is one of those artists who has it all– natural flow, lyrical prowess and outstanding ability to capture an audience. Make sure to give his latest mellow single "Chance" a listen and follow the promising career of Garren!