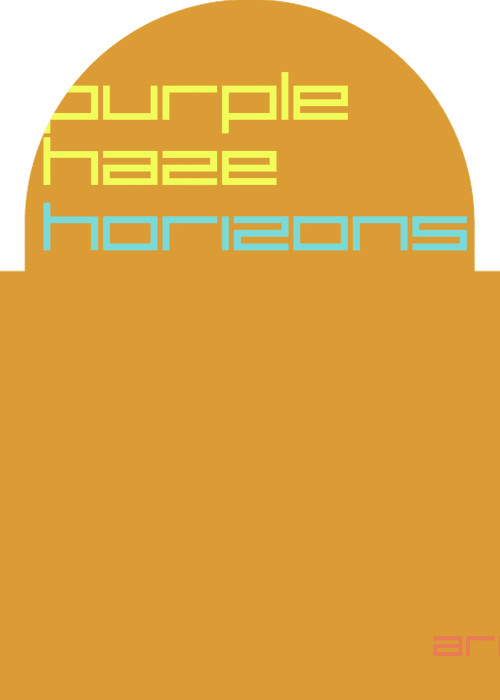 Sander van Doorn Drops "Horizons"
"Horizons," Sander van Doorn's debut single under the Purple Haze alias this year, is out now. The passionate vocal top-line in this melodic-techno track is followed by a mesmerizing beat that will send you off into the night sky.
The completely anthemic, floor-shattering melodic techno release has a larger-than-life atmosphere throughout. The atmospheric epic gets things going with driving bass and a swaying beat, setting the stage for a calmer tempo later on. Shortly after, a seductive vocal makes its entrance, giving the song lyrics brimming with optimism and hope.
The listener is taken on a voyage of sound, unlike anything they have ever experienced before as the high-octane senses kick back up. The rest of the captivating record is finished off with an ambient flair, shimmering soundscapes, and a heady tone, creating classic Purple Haze listening material.
"Horizons" is an absolute journey of a track. Whether in the club or on your home speakers, this one hits.