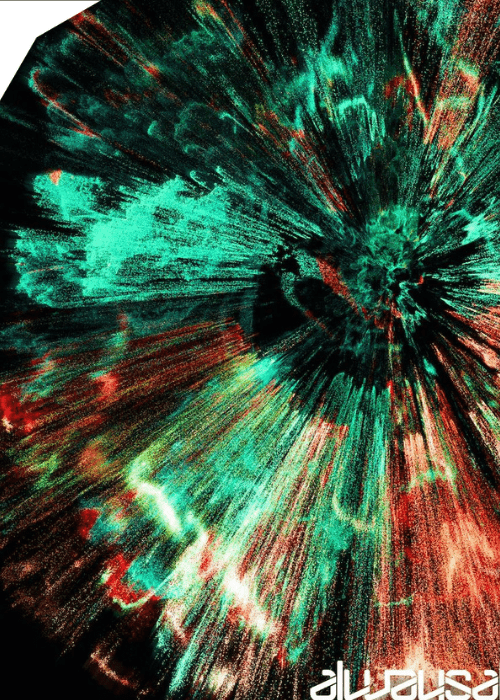 Daniel Kandi And Parnassvs Collab For Trance Anthem Titled "Diversion"
With a strong emphasis on ecstatic melodies and crisp percussion components, rising star trance producer Parnassvs has consistently produced music that stands out.
The San Francisco-based artist teams up with Always Alive Recordings CEO Daniel Kandi for their explosive new song, "Diversion," crossing off another label release from their bucket list. "Diversion" is a peak-time cut for the legendary electronic music house and is available now across all streaming platforms, marking their separate premiere releases for 2022.
"Diversion" maintains many of the key characteristics present in the Always Alive back catalog and is the ideal blend of hard-hitting and melodic trance.
The song's first bars are full of rip-roaring excitement until it slows down to a melodically driven break that is steeped in pleasure, demonstrating its suitability for both live performances and home listening.
The tune enters full anthemic mode after a skillfully designed build, driven by its mesmerizing synth lead and persistent kick. Intoxicating from beginning to end, the duo has pulled off the apparently impossible by creating a trance smash that eloquently promotes each of their own styles while remaining faithful to the genre's origins.