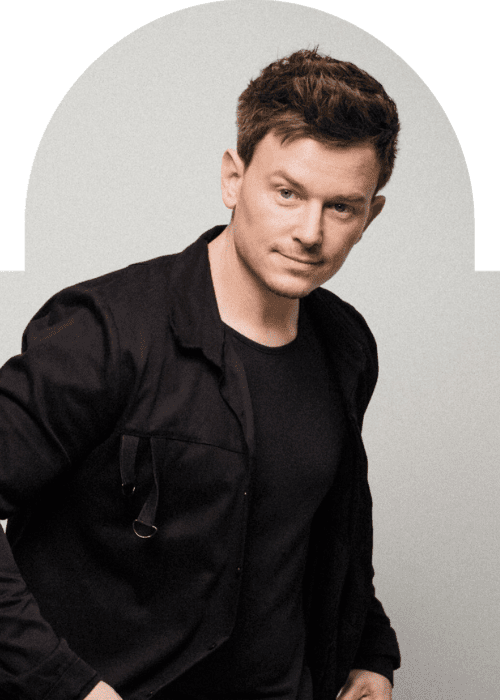 Fedde Le Grand Releases A Bass House Hit "Shake That Ass"
For his most recent project, Shake That Ass, Dutch DJ and producer Fedde Le Grand is back in the release trenches.
The single begins with pulsing bass, a hard-hitting, bouncy beat, and a vocal cut that is pitched down. Le Grand retains much of the original melody while giving the refrain a hyper-charged and modern setting that will appeal to a current audience.
The vocals take center stage while the song plays on a continuous loop, building to an explosive rhythm drop that fizzes with palpable intensity and an ethereal atmosphere.
This summer, it will undoubtedly light up dance floors all around the world.