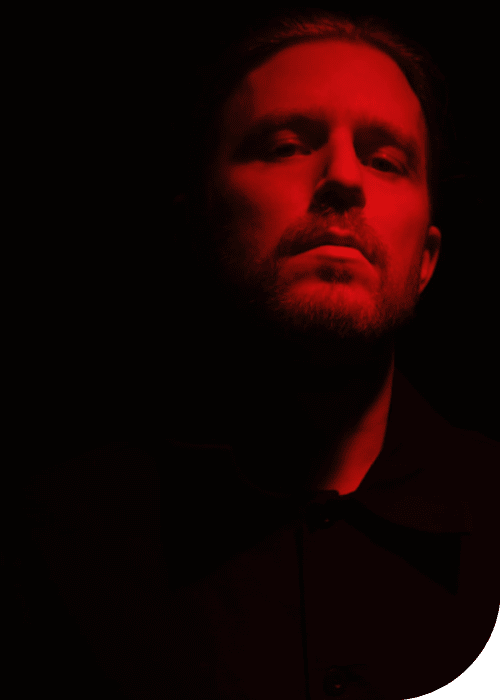 Sub Focus Elevates the Game: The Launch of the Impressive Album "Evolve"
The wait is finally over for fans of Sub Focus as the highly-anticipated album "Evolve" has officially been released. True to its title, the album signifies the evolution of Sub Focus as an artist, and the result is nothing short of remarkable.
"Evolve" is a testament to Sub Focus's talent for blending genres and creating unique soundscapes that capture the listener's attention from the first beat. Each track on the album is a journey in itself, showcasing the artist's adeptness in electronic music production.
The track "Solar System," for instance, is a blend of energetic beats and mesmerizing melodies that encapsulates the essence of the album. It's a song that perfectly embodies the artist's evolution, highlighting Sub Focus's ability to craft tracks that are both innovative and engaging.
Sub Focus's evolution isn't just confined to the studio. The artist is set to showcase "Evolve" at the Glastonbury Festival on June 26, 2023. This performance will not only serve as a live rendition of the album, but also as a celebration of Sub Focus's musical journey.
With "Evolve," Sub Focus has raised the bar for electronic music. The album is a statement of the artist's growth and creativity, proving that Sub Focus remains at the forefront of the genre, always ready to push the boundaries.