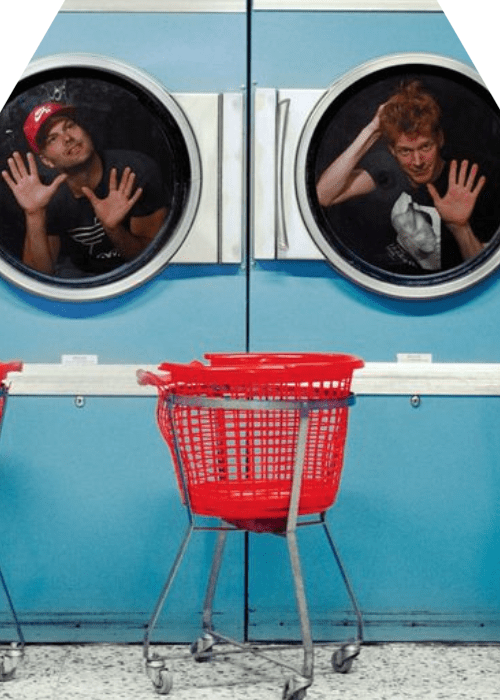 Cats-22 JoinS Forces With Ana Roze To Release "Do You?"
Following "Be Your Lover" with Jaime Deraz, Copenhagen-based DJ and producer duo, Cats-22, returns with a new single featuring Ana Roze. "Do You?" is a feel-good song that elevates the spirits and takes the listeners away from their daily worries.
Cats-22 is known for its eccentricity and great passion for music production. The multi-talented DJ and producer shine through with their catchy melodies, stimulating basslines, and contagious beats. Collaborating with amazing artists like Deraz and Roze, the duo excels in mixing compelling vocals with energetic tempos.
"Do You?" is the perfect fusion of retro-sounding synthesizers and futuristic sounds. Thanks to its unconventional and creative approach, Cats-22 succeeds in making captivating tracks that mesmerize audiences, keeping them hooked.
Follow Cats-22 on: Facebook – Spotify
Listen to "Do You?" on Spotify: