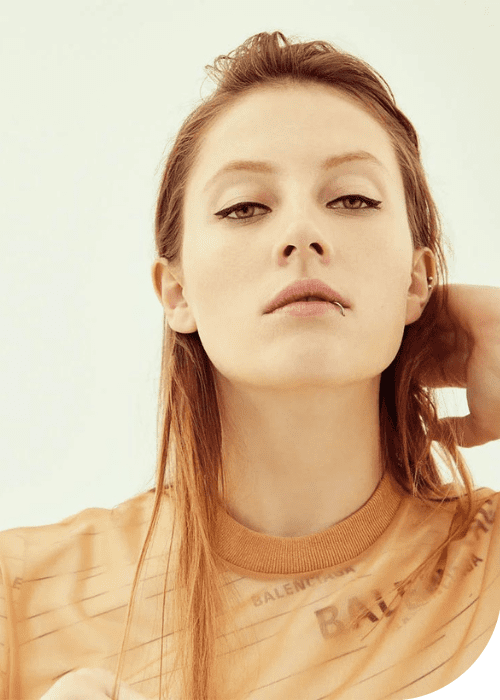 Charlotte De Witte: First Woman to Close Movement Festival Main Stage
Belgian techno producer and DJ, Charlotte De Witte, has made history as the first woman to close out the Main Stage at the renowned Movement Festival. The festival took place in Hart Plaza, Detroit, Michigan over the Memorial Day weekend in 2023. De Witte's performance was the final act of the festival, marking a significant milestone in the event's history and for women in the techno music industry.
De Witte is recognized for her dark, stripped-down approach to techno and her set at the Movement Festival was no exception. With her pulsating beats and relentless energy, she captivated the audience from start to finish. This monumental performance cements her position as a pioneering figure in the techno scene, breaking barriers and creating new pathways for female artists in the industry.
The Movement Festival is a celebrated event in the world of electronic music, specifically techno. Originating from the birthplace of techno, Detroit, it has seen performances from some of the biggest names in the genre. This year, the honor of closing the festival went to De Witte, adding another feather to her cap.
Charlotte De Witte's historic set at the Movement Festival is a significant achievement and a testament to her talent and influence in the techno music scene. As she continues to push boundaries, her impact will certainly pave the way for more female artists to take center stage at such prominent events. Her dedication and success serve as an inspiration to upcoming artists, proving that gender does not define one's success in the music industry.
Tonight will be a very big night because i'm the first woman closing the main stage since the festival launched in 2000. I don't take these things for granted and to be able to play even the smallest role in what women do for and in electronic music is incredibly humbling.

— Charlotte de Witte (@CharlottedWitte) May 28, 2023