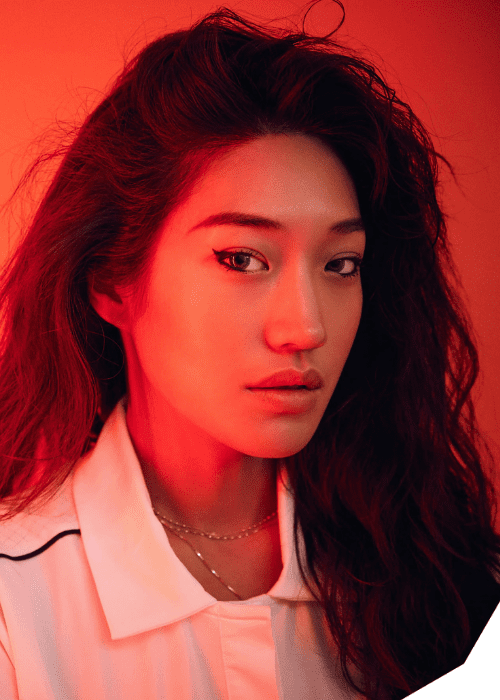 Charlotte de Witte, Peggy Gou, and More Join ADE 2023 Lineup
Amsterdam Dance Event (ADE) 2023, scheduled for October 18-22, is set to be a monumental celebration of electronic music. With over 300 artists now confirmed, music enthusiasts are in for an unforgettable experience.
In the latest announcement, ADE has added some of the industry's biggest names to its lineup, setting the stage for an electrifying event. Renowned artists including Charlotte de Witte, A-Trak, Peggy Gou, Adam Beyer, and Hardwell are among the headliners, promising top-notch performances that will resonate with fans worldwide.
ADE 2023 offers much more than music. Attendees can expect a jam-packed week filled with entertainment options. From label showcases to intimate club nights, boat parties, and surprise pop-up events, there will be no shortage of excitement for festival-goers.
For those looking to deepen their industry knowledge and connections, ADE provides ample opportunities. The event features a range of panels, workshops, artist interviews, and engaging keynotes, making it a hotspot for music professionals and aspiring talents alike.
Beyond the musical beats, ADE embraces Amsterdam's vibrant arts scene with its Arts & Culture nightlife program. The city's theaters, cinemas, and galleries will transform into immersive spaces showcasing multimedia artworks, offering a unique cultural dimension to the festival.
Amsterdam's commitment to supporting its creative community is evident through its recent allocation of over €2 million to bolster nightlife and culture. This investment ensures the continued dynamism of the city's music and arts scene.
As the anticipation builds and more details emerge, ADE 2023 promises to be an unmissable celebration of music, arts, and culture right in the heart of Amsterdam.
For additional information and ticket purchases, visit the ADE 2023 official website.