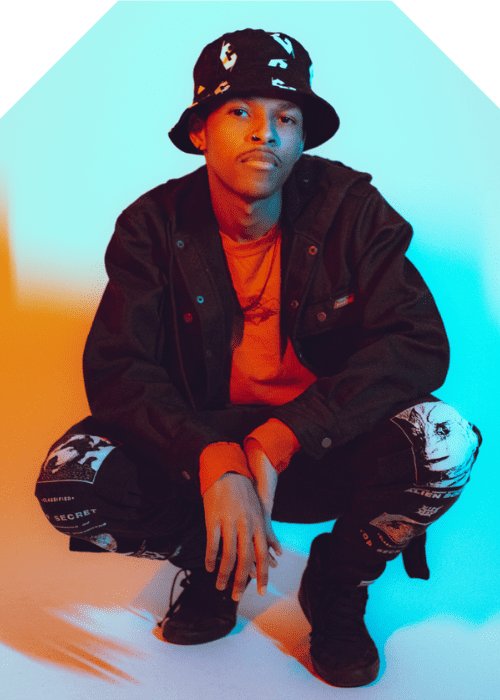 Chee Unleashes Thrilling 'Polarities' EP on Deadbeats Label
Experimental bass music producer Chee has released a new five-track EP titled "Polarities" via Deadbeats. The EP features an eclectic mix of sounds and textures, ranging from glitchy beats to atmospheric pads and haunting vocals.

The EP opens with "Bleeding Out", a hard-hitting track with an industrial vibe and aggressive basslines, before moving into the more atmospheric "Interstellar," which showcases Chee's ability to create captivating soundscapes. "Empathy" features ethereal vocals and intricate sound design, while "Crash" is a frenetic blend of glitchy beats and distorted bass. The EP closes with "Bending Light," a hauntingly beautiful track that highlights Chee's melodic side.

Chee's "Polarities" EP is an impressive showcase of the producer's range and versatility, combining elements of experimental bass music with atmospheric soundscapes and emotional melodies. It's a must-listen for fans of forward-thinking electronic music.

Deadbeats, the label founded by Canadian duo Zeds Dead, has been a driving force in the bass music scene in recent years, releasing music from some of the genre's most innovative artists. Chee's "Polarities" EP is a welcome addition to the label's impressive catalog and further solidifies his status as one of the most exciting producers in the game.