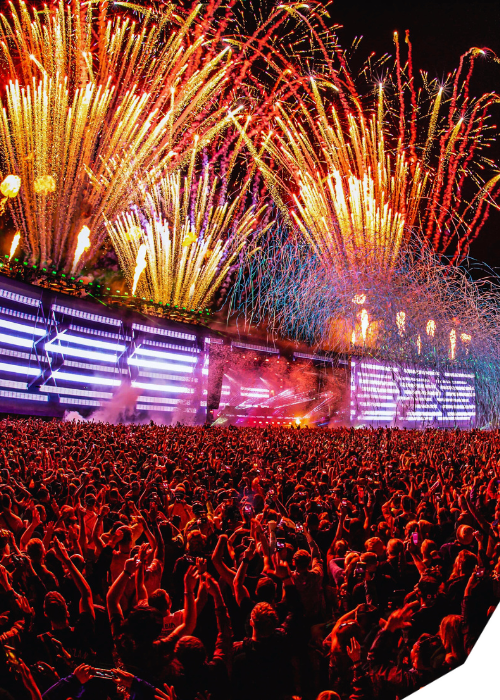 Creamfields North 2023: Event Review
Creamfields North 2023, held during the August Bank Holiday, proved to be the ultimate destination for electronic music enthusiasts from the UK, Europe, and even further afield. This renowned music festival consistently delivers world-class lineups, production, and entertainment over three days (or four for campers), and 2023 was no exception.
The festival featured two outdoor main stages, Arc and Horizon, along with curated tents and stages hosted by legendary artists like Patrick Topping and Fatboy Slim. In addition to the music, attendees could enjoy fairground rides, a boutique by partner SHEIN, and even a traditional English pub, offering something for every festival-goer.
Despite the English weather creating muddy conditions, festival-goers' spirits remained high, and Creamfields' organization did its best to manage the situation. The mud even led to some humorous viral moments on social media, with attendees embracing the challenge.
Creamfields is a significant moment in the calendar for both artists and fans. Headliners like David Guetta unveiled special sets for the occasion, with Guetta presenting his Monolith show for the first time. Other notable performances came from Swedish House Mafia, Carl Cox, and Example, who described his set as "One of the best moments of my life."
As Creamfields North 2023 concluded, fans can already anticipate next year's edition, scheduled for August 22-25. For those experiencing post-festival blues, securing tickets for the next event is the perfect way to lift their spirits. See you there!