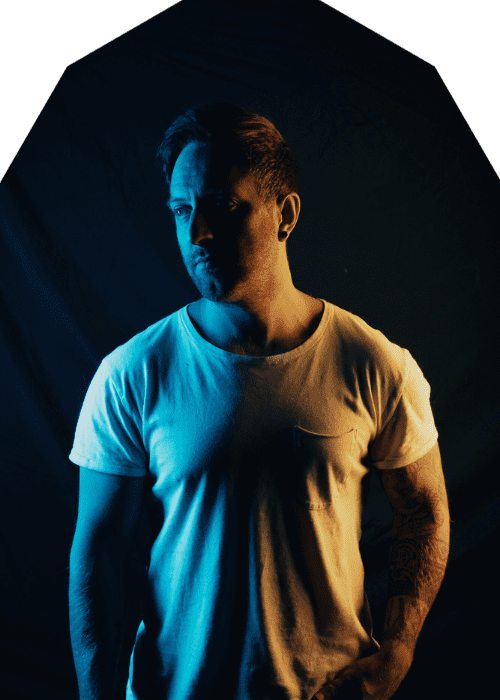 Defunk Releases Highly Anticipated 5th Studio Album "The Voyage"
Canadian DJ and producer Defunk has just unveiled his much-anticipated 5th studio album, titled The Voyage, marking his first album release in nearly a decade. This 14-track masterpiece, released via Westwood Recordings, takes listeners on a captivating journey through genre-bending soundscapes, showcasing Defunk's status as a trailblazer in bass-influenced music.
The Voyage is not just a musical endeavor; it's deeply personal for Defunk. The album reflects his personal journey as both an artist and a man, navigating the challenges posed by the global pandemic and embracing fatherhood.
The voyage begins with "The Departure," setting the tone with enchanting piano melodies and ethereal vocals, which seamlessly transition into the deep basslines and piercing synths of "Blast Off." Each track flows into the next with liquid sophistication. Defunk's masterful navigation takes listeners through groovy tech-house beats in "Coming In Hot," headbanging drum & bass-oriented synths in "Waves," and the captivating hip-hop vocal bass of "All Your Love." The album culminates with the sparkling notes and futuristic drops of "Sunrise."
The Voyage showcases Defunk's incredible versatility, with each track radiating heart and soul. To coincide with the album's release, Defunk is embarking on The Voyage Tour across North America. The tour kicks off in September and spans cities like Detroit, Vancouver, Minneapolis, Portland, Kelowna, Las Vegas, and more, continuing through November.
Experience the full musical odyssey by listening to the album below: