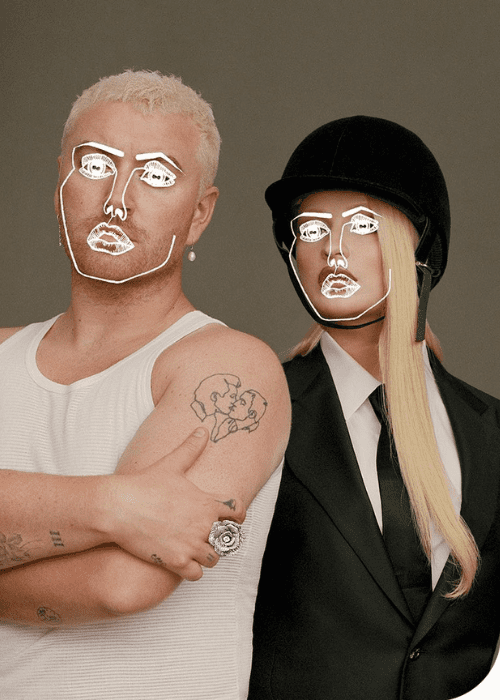 DISCLOSURE SHARE REMIX FOR FOR SAM SMITH AND KIM PETRAS' "UNHOLY"
Disclosure deliver their remix of "Unholy," the single released by Sam Smith and Kim Petras in September.
The EDM duo added an extra minute to the original song. Disclosure muted Smith's vocals on the choir-led chorus. The remix arrives just a few days after the 10th anniversary of "Latch," an iconic Smith and Disclosure collaboration that was first released in 2012. Since then, the pair have shared three other collaborations: 2013's "Together," "Writing's On The Wall" and "Omen."
Disclosure first teased their remix for "Unholy" in August, sharing a since-deleted Instagram video of the pair performing the song to a large crowd. That same month, Smith shared a snippet of the original "Unholy. Of the track, Smith said 'Unholy' "was one of the most glorious creative moments I've ever had as an artist."
Listen to Disclosure's "Unholy" remix below.