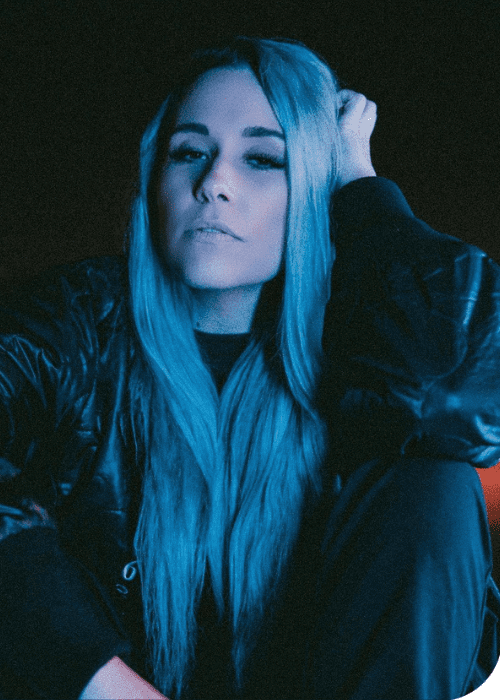 "Fix Me" The Happy Ending To Your Base Life Adventure, SKYLER & Rubin New Release on Monstercat
Bass music fans, get ready for a powerhouse collab of the year! Los Angeles-based producer SKYLER has teamed up with singer-songwriter Josh Rubin for the massive track "Fix Me," the second single from SKYLER's upcoming EP on Monstercat.
The track tells the story of SKYLER's journey towards a balanced and sustainable mental state. Both raw and emotive, the song perfectly captures the pain one feels when in the midst of this struggle. As the song builds, SKYLER's signature genre-bending vibes come into play, creating a melodic bass anthem that is equal parts heavy and liberating.
The lyrics of "Fix Me" are a call to embrace vulnerability and self-reflection during difficult times. As SKYLER explains, "the title of the song is a play on words, begging the world to 'fix you,' but the lyrics reflect the pain one feels when they are at the crossroads of knowing only you can fix yourself."
"The hardest part about going through struggles is finding the courage to ask for help. A lot of times we're our worst enemy and our biggest critic. It's important to reach out and talk to friends and loved ones. A lot of times, we don't realize it, but we're all more similar and connected than we realize. Never be afraid to ask for help. You're never alone."

rubin
This collaboration exemplifies SKYLER's distinct sound and vision, which she refers to as "Future Trap." SKYLER has carved out a position in the electronic music scene that exceeds the traditional rules of bass-driven music with her vast spectrum of influences. Her work has piqued the interest of industry heavyweights such as Illenium and Flux Pavilion, for whom she has prepared an official remix of "Sink Your Teeth In (feat. Drowsy)."
SKYLER's stratospheric climb in the music industry shows no signs of abating. She's already accomplished a lot, including her Tomorrowland festival debut and a gaming sync in Rocket League with "Hit My Line." Fans can expect more heavy-hitting bass tracks from her upcoming EP, which will be released this summer on Monstercat.
Rubin, from Austin, Texas, has also earned a name for himself in the realm of dance music. Performing at Coachella and EDC Vegas, and he has received support from tastemakers such as Thissongissick and Earmilk. Rubin is beginning a solo adventure that integrates his deep and silky vocal style with R&B, pop, and soul elements now that he has had plenty of time to build his voice and approach.
Together, SKYLER and Rubin have created a track that is both introspective and uplifting, showcasing their shared commitment to exploring the depths of emotion through music.
"Fix Me" is a powerful reminder to listeners that it's okay to ask for help and that we're all connected in our struggles.