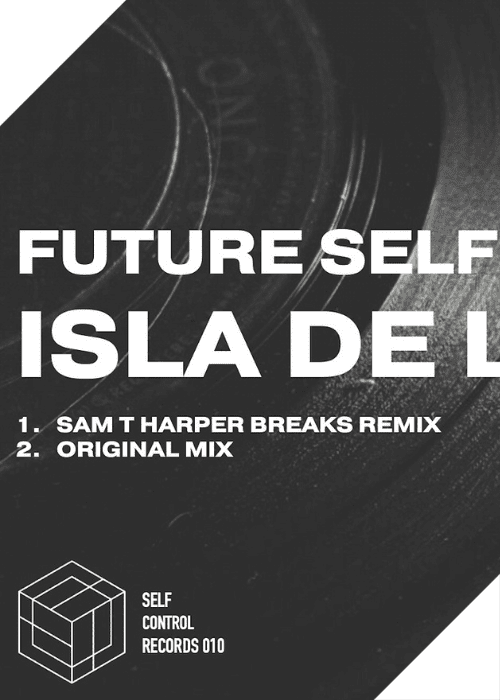 Future Self hit peak summer sunset vibes with 'Isla de Luz'
With their latest release on Self Control Records, Future Self reached peak summer sunset feelings. Isla de Luz is a soaring atmospheric cut with the strong beat we've come to anticipate from this artist.
Sam T Harper delivers an old-school-focused Breaks & Trance remix, increasing the melodic aspects and truly hitting the contemporary Trance wave that is sweeping the music landscape.
Overall, a great record for summer 2022, due out in June on Self Control Records.