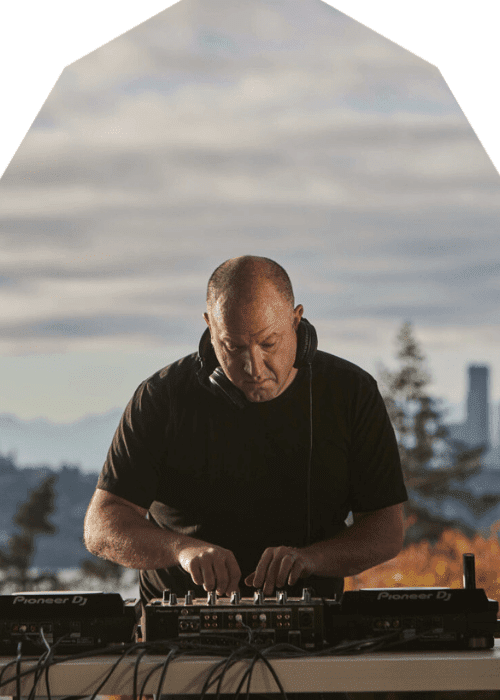 Roger Sanchez remixes Marc Rousso 'I Wanna Dance'
Marc Rousso, who enlisted Roger Sanchez for the remix, releases the upbeat, proudly infectious 'I Wanna Dance' on his new charity Charité Records brand, which also features J.Fitz on vocals.
This full-fledged dance track follows Rousso's slinky smash 'Coffee In the Morning,' Charité's debut release, which peaked at number 13 on Music Week's Club Charts. Friends of the Children-Seattle, one of 25 Friends of the Children chapters in the US and UK, receives 100% of label sales to give long-term, professional mentors to young people from underprivileged situations.
I Wanna Dance (Original) includes a quick pace, sensuous bass, and funky piano to remind us that we've "not danced in a long time," but now we want to. The voices, which are prominent throughout the tune, provide a more summery feel to this post-Covid call to dancefloor activity.
The Roger Sanchez Remix has a more Latin-American flavor to it, with more layered percussion, the bass brought forward, and the vocals, and the song itself emphasized. Summer is here, so let your pleasure and enthusiasm run wild!
The bass line is replaced with chords in the Dub version, and breakdowns are added to emphasize the vocals even more.
Aside from creating the label, Rousso has been performing at events like Masquerade Miami, where he shared the stage with Claptone, Fatboy Slim, LP Giobbi, and Belly Up Aspen. This is a fantastic time for the DJ/producer, with more interesting names confirmed for future Charité albums.