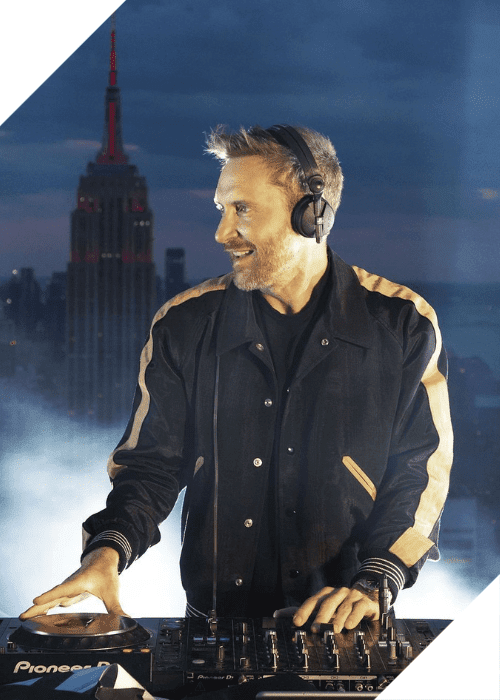 DAVID GUETTA, BLACK EYED PEAS, AND SHAKIRA TEAM UP ON feel-good tune "DON'T YOU WORRY"
David Guetta has teamed up with Black Eyes Peas and Shakira on a new track titled "Don't You Worry." Watch the video for a new single below.
It's been 12 years since the French DJ connected with Black Eyed Peas for the hit single "I Gotta Feeling." The track topped the charts around the world and broke sales records. Black Eyed Peas hinted that "Don't You Worry" throws back to their 2009's hit, writing: "Anyone agrees this has got "I Gotta Feeling" vibe to it??" Now alongside Colombian singer Shakira they are about to break chart records with the new release.