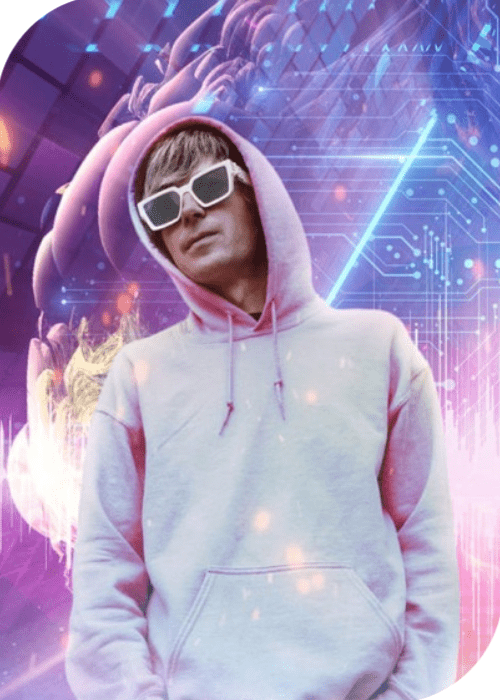 GT Ofice and Chris Padin collaborate with Krysta Youngs on the new tune "Invite Only": Listen
GT Ofice and Chris Padin, two producers who have been successfully establishing their names, collaborate on the song "Invite Only," which also features the abilities of Krysta Youngs.
The first thing that comes to mind when GT Ofice and Chris Padin are mentioned is their love of contagious beats and floor-filling music. As their first releases of 2023, "Invite Only," demonstrates, they both had successful years in 2022 and that their current hot streak will only continue into 2023.
The newest future house song to be obsessed with, created by GT Ofice and Chris Padin, is the ideal anthem for shufflers and will undoubtedly revolutionise the genre. The piano sounds offer a lighter ambiance to juxtapose the profound melodies after a gloomy buildup in which Krysta Young gives a fantastic vocal performance, giving us the best of both worlds. This song's soundscapes are undoubtedly enjoyable without an invitation, so anticipate hearing it shortly at all of the clubs around the world.
Stream 'Invite Only' here or below.