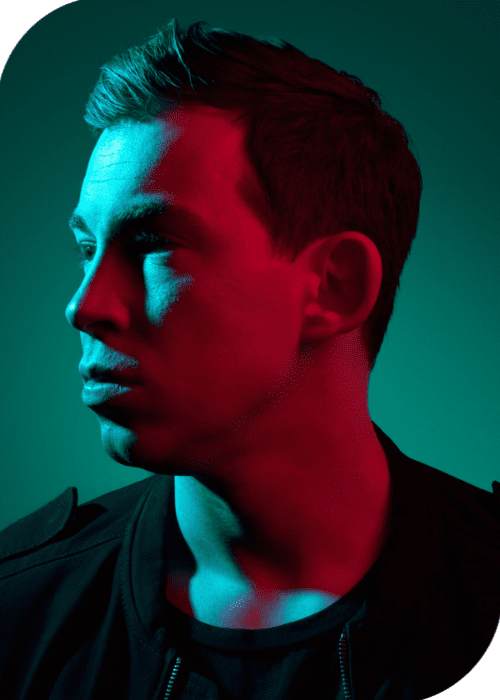 HARDWELL FINALLY DROPS THE DELUXE EDITION OF "REBELS NEVER DIE"
There was much anticipation for the return of Dutch DJ Hardwell to the stage and studio at the beginning of 2022. However, he quickly proved that he had not lost his touch after his hiatus by performing on the main stage at Ultra Music in Miami in March, followed by a series of single releases leading up to the release of his album "Rebels Never Die." After completing a successful world tour, Hardwell has decided to end the year by releasing a deluxe version of the album with one new track and 4 remixes.
The deluxe version of Hardwell's album "Rebels Never Die" includes the original 14 tracks, as well as a new mainstage-ready anthem called "Oh Gosh" that would have fit in well with the original release. This new track sets the tone for the bonus remixes included at the end of the album and continues the sonic journey presented in the original tracks. Overall, the deluxe version offers fans a fresh listening experience while staying true to the original release.
Hardwell, whose real name is Robbert van de Corput, began his career as a DJ at a young age. He started playing at local clubs and events in his hometown of Breda, Netherlands when he was just 16 years old. He quickly gained popularity for his energetic performances and innovative mixing style, and began performing at larger events and festivals across the country.
In 2011, Hardwell released his first single, "Show Me Love vs. Be," which became a hit in the Netherlands and helped to establish him as a rising star in the electronic dance music scene. He followed up this success with a series of successful releases and performances, including a highly sought-after residency at the iconic club Amnesia in Ibiza.
Stream the Deluxe Edition of "REBELS NEVER DIE" below.