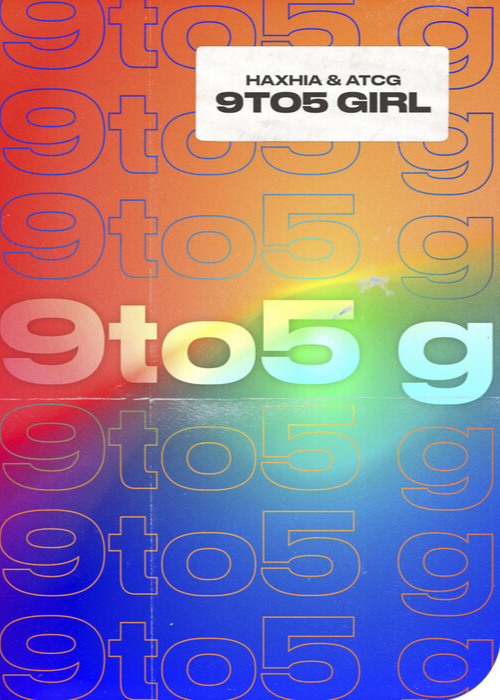 HAXHIA & ATCG Have Joined Forces To Create "9to5girl"
Born on January 6, 2002, producer Haxhia is of Italian and Albanian descent. Haxhia starts to make its initial moves into the realm of the music business in October 2019. As a result, he starts taking music production classes.
These classes, together with his training on many instruments, will help him produce his debut song, "We Can Try," which will be published on July 15, 2020. The song was created in conjunction with vocalist Nino Lucirelli.
This time, Haxhia teamed up with the Producer and DJ/Producer ATCG, who is Italian-born (AKA Andrea Grasselli). With the help of legendary DJ Burak Yeter, Andrea just scored his big break with the song "Too Good." The song received a lot of support from clubs and radio stations last summer in various different nations. "9to5girl," a fantastic pop dance song by the pair, is currently available on Time Lab.