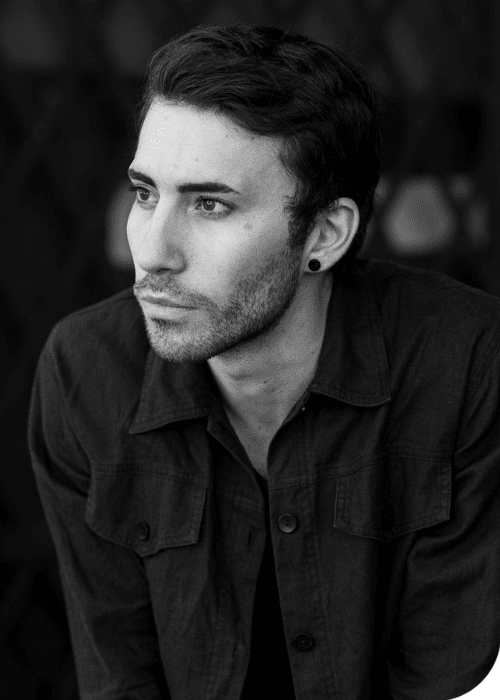 NICK DE LA HOYDE'S "BULLETPROOF" GETS PEOPLE OUT OF A DARK PLACE
Sydney-based artist, Nick de la Hoyde, makes a great impression with latest release "Bulletproof." Co-written and produced with his brothers Joe and Tim, the song talks about getting out of a dark place and feeling loved again.
The singer-songwriter showcases his lyricism as he sings: "I used to be lost in my head/ Not much that made sense/ Body so tense/ I'll never forget/ Eyes that could see through the fence/ So blue and intense/ Oh the suspense/ To feel like I belong/ Just to feel home/ To somebody/ That stood by me/ To feel like I belong/ The high to my low/ I'm nobody/ But you've got me/ When I look in your/ Eyes/ It's paradise/ I've got nothing to lose/ I'm bulletproof."
Nick de la Hoyde started his music career in 2014. Gradually growing as an international star, the versatile musician has had his music placed on international TV shows and radio stations like BBC Radio1 (UK), Sirius XM (US), Pop 40 Asia, KIIS FM, Nova and the Hit Network (AU). In addition to winning first prize at the 18th Independent Music Awards for his debut album, A Beautiful Mess, Nick has received recognition for the songs "Mirror Mirror," "Love Takes Time," and "Thinking Bout You."
Influenced by his multicultural upbringing, Nick de la Hoyde incorporates his love of Hip Hop, Pop, and R&B music into his songs. "Bulletproof" is just another proof of his virtuosity that boasts of contemplative lyrics and genre-bending melodies which younger generations can connect with.
Follow Nick de la Hoyde on: Facebook – Instagram – Twitter – Spotify – YouTube
Check out the lyric video here:
Listen to "Bulletproof" on Spotify: