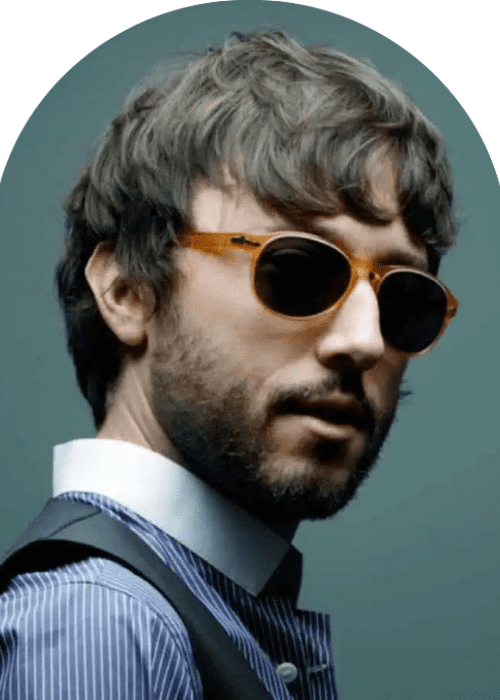 How Agoria is Changing the Game with NFTs and Music
If you are a fan of EDM, you probably know Agoria, the French record producer, composer, and DJ who has been making waves in the scene for years. But did you know that he is also a pioneer in the NFT art world, and that he is giving his fans a chance to own a piece of his music?
NFTs, or non-fungible tokens, are unique digital assets that can represent anything from art to music to collectibles. They are stored on a blockchain, which ensures their authenticity and scarcity. NFTs have exploded in popularity in recent years, as artists and creators seek new ways to monetize their work and connect with their audiences.
Agoria is one of them. He has been creating and selling NFT artworks on platforms like Foundation, OBJKT, and SuperRare since 2021. He has also collaborated with scientists and researchers to explore the link between music and neuroscience, using artificial intelligence to generate biological generative art.
But his latest project is something else. He is offering his fans a chance to share in the royalties from his upcoming song, which he will launch at the NFC Lisbon event today, June 7. The song, which has already received rave reviews in Ibiza, is a tribute to his followers, who he calls the "Agorians".
Read more: Sam Blacky Releases "Munca"- Afro House Music Magic
How does it work? Agoria has partnered with Bolero, a blockchain music platform that allows fans to own NFT-based songs and earn rewards. Bolero's new feature, "Song Shares", lets fans buy a stake in the song for $25 each. There are only 10% of the Song Shares available for purchase on Bolero, while the rest are allocated to Agoria's most loyal NFT collectors on Ethereum and Tezos platforms.
This means that anyone who owns a Song Share will receive a portion of the song's revenue every time it is streamed or played. This is a revolutionary way of distributing music, as it gives fans more power and involvement in the creative process, while ensuring that artists get fair and direct compensation.
Agoria is not the only one who is excited about this innovation. William Bailey, the CEO of Bolero, said that this feature has boosted Bolero's growth since its launch in late January. He also said that this move towards transparency and redistribution will transform the music industry for the better.
If you want to be part of this groundbreaking project, you need to act fast. The Song Shares are limited and selling out quickly. You also need to register an account on Bolero and link your digital wallet to access your royalty shares. Don't miss this opportunity to support one of the most innovative and talented artists in the EDM scene.
Agoria is a French EDM record producer, composer, and DJ. He is the founder of Sapiens record label and a pioneer in the NFT art world. He blends music, science, and technology to create unique and captivating experiences for his fans.