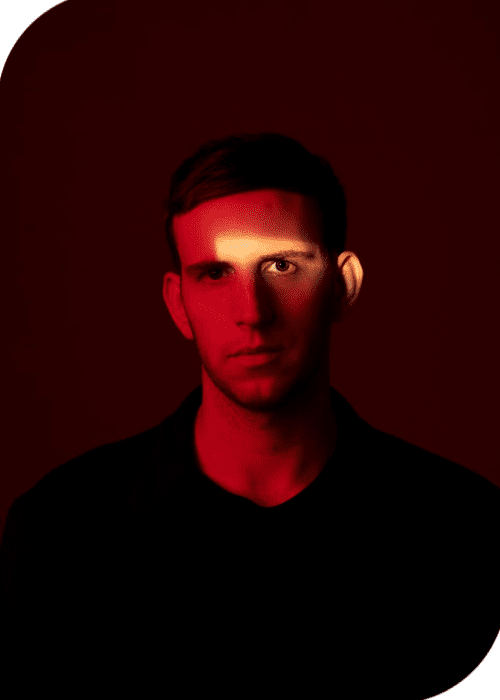 ILLENIUM Announces Spectacular Trilogy: Los Angeles Event for 2024
The excitement is palpable as ILLENIUM, the celebrated electronic dance music producer, reveals the eagerly anticipated return of the iconic Trilogy event in 2024. The forthcoming TRILOGY: LOS ANGELES event is set to take place at the renowned SoFi Stadium on Friday, February 2nd, promising fans an unparalleled night of music and entertainment.
Nicholas D. Miller, known as ILLENIUM, has amassed a fervent global following with his emotionally charged music and dynamic performances. Merging genres like melodic dubstep, future bass, and progressive house, ILLENIUM has forged a distinct sonic identity that resonates deeply with audiences.
TRILOGY: LOS ANGELES will take place at @SoFiStadium on Friday, February 2nd!! So stoked to be bringing this show to the City of Angels ❤️

Artist presale begins Aug. 14th @ 10am PST!

Sign up for access at https://t.co/LAZkVrQ7cp pic.twitter.com/FMSKepzDgG

— ILLENIUM (@ILLENIUM) August 7, 2023
The upcoming Trilogy event holds immense significance as it symbolizes a triad encompassing the past, present, and future of ILLENIUM's artistic journey. Building upon the success of TRILOGY: COLORADO in June, which left an indelible mark on the dance music landscape, the anticipation for TRILOGY: LOS ANGELES is soaring. Fans can expect an immersive exploration of ILLENIUM's evolution as an artist, traversing his extensive discography.
The choice of the iconic SoFi Stadium as the venue for TRILOGY: LOS ANGELES amplifies the excitement of the event. With a history of hosting monumental entertainment experiences, SoFi Stadium perfectly complements the grand spectacle that Trilogy is poised to deliver.
For fans eager to secure their attendance at this exceptional event, ILLENIUM has announced an artist presale starting on August 14th at 10 am PST. Early registration for presale access is available on the official website, www.illeniumtrilogy.com. Given the overwhelming demand for ILLENIUM's shows, enthusiasts are advised to register promptly to ensure they don't miss out on this exclusive opportunity.
As ILLENIUM expresses his enthusiasm for presenting this remarkable show in the City of Angels, the countdown to February 2nd, 2024, has begun. The return of Trilogy promises to be a monumental event in the electronic music calendar, offering fans a chance to immerse themselves in ILLENIUM's captivating musical universe.